Upcoming
The Binding of Isaac: Rebirth might be getting an iOS version
Born again?
The Binding of Isaac: Rebirth - the expanded upgrade of the popular action roguelite - has already come to 3DS and PS Vita, but now it looks like iOS devices might be the next platform to enjoy Isaac's brutally hard array of monstrous foes and bullets.
On Twitter, producer Tyrone Rodriguez teased a build on Binding of Isaac: Rebirth on an iPhone. Besides this confirmation of a working mobile version, there aren't any other details at the moment regarding release time-frames or price.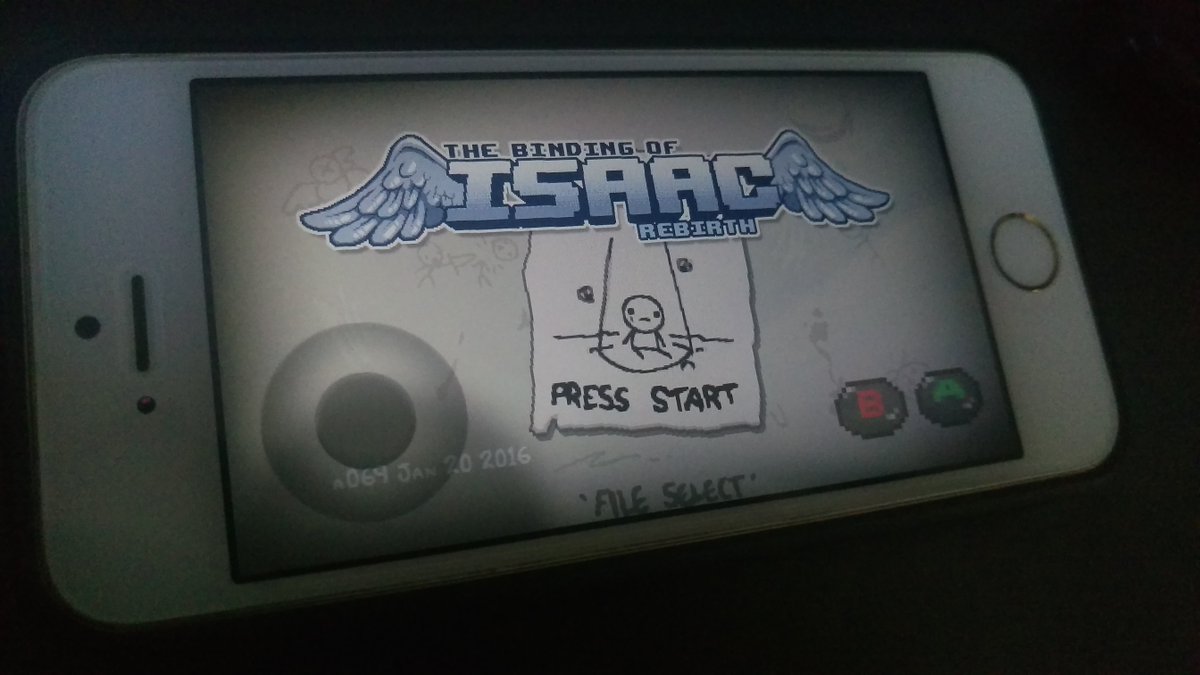 Binding of Isaac is a bullet-hell dungeon crawler through a hellish basement filled with grotesque monsters and hundreds of power-ups. The Rebirth edition expanded upon the initial game with more power-ups, improved visuals, and other gameplay tweaks.
You can find Binding of Isaac: Rebirth on Steam, PS Vita, and 3DS, and we'll be sure to share more details on the iOS version as new information becomes available.