Upcoming
After being rejected earlier this year, The Binding of Isaac is finally coming to iOS
Coming "VERY SOON"
Fans of challenging roguelite shooters were excited back in February, when it revealed that a mobile version of Binding of Isaac was in the works. But then those hopes were dashed when Apple rejected the game due to featuring violence against children, an odd decision considering Limbo and The Walking Dead had been on the App Store for years.
But we can all rejoice again. In a recent blog entry, it was revealed that not only was The Binding of Isaac approved by Apple, but that the challenging and weird shooter is coming to mobile "very soon".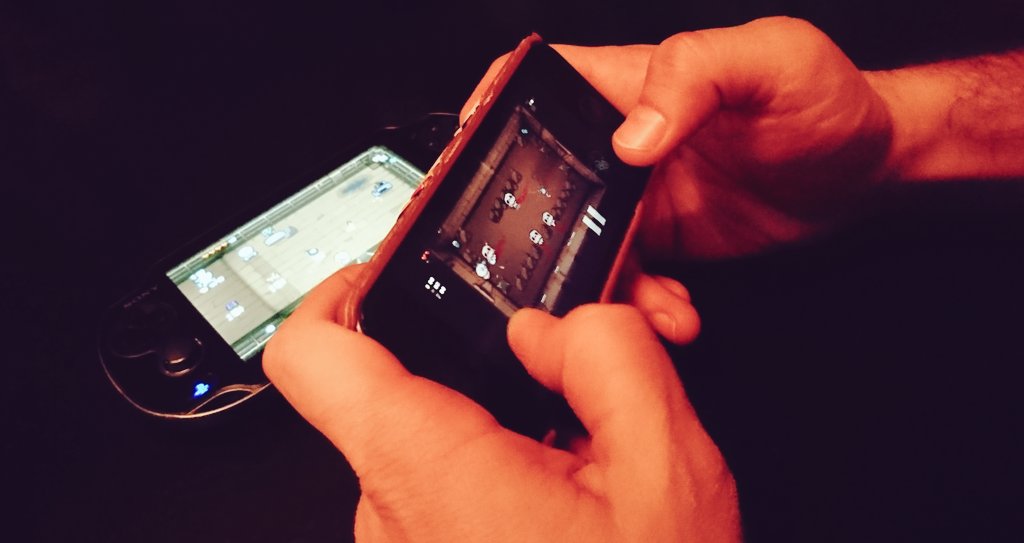 Alongside the expected arsenal of items and modifiers, gross creatures and randomly generated levels, and hard-as-nails combat, the mobile version will arrive on iPad and iPhone with iCloud saving and Bluetooth controller support.
There isn't any release time frame besides "coming very soon" nor any price details at the moment, but we'll be sure to share any new information.