Upcoming
Sole tasks you with bringing light to a mysterious land shrouded in darkness
Light the way
Sole
is an upcoming narrative-driven exploration game set in a world consumed by shadow.
As a being of light, you travel these darkened desolate lands, discovering abandoned ruins and enigmatic runes.
Bringing light to this ruined landscape is your goal, but as you explore, you'll learn secrets and clues about the world.
The abstract experience will feature an orchestral soundtrack to add ambiance and mood to your travels and discoveries.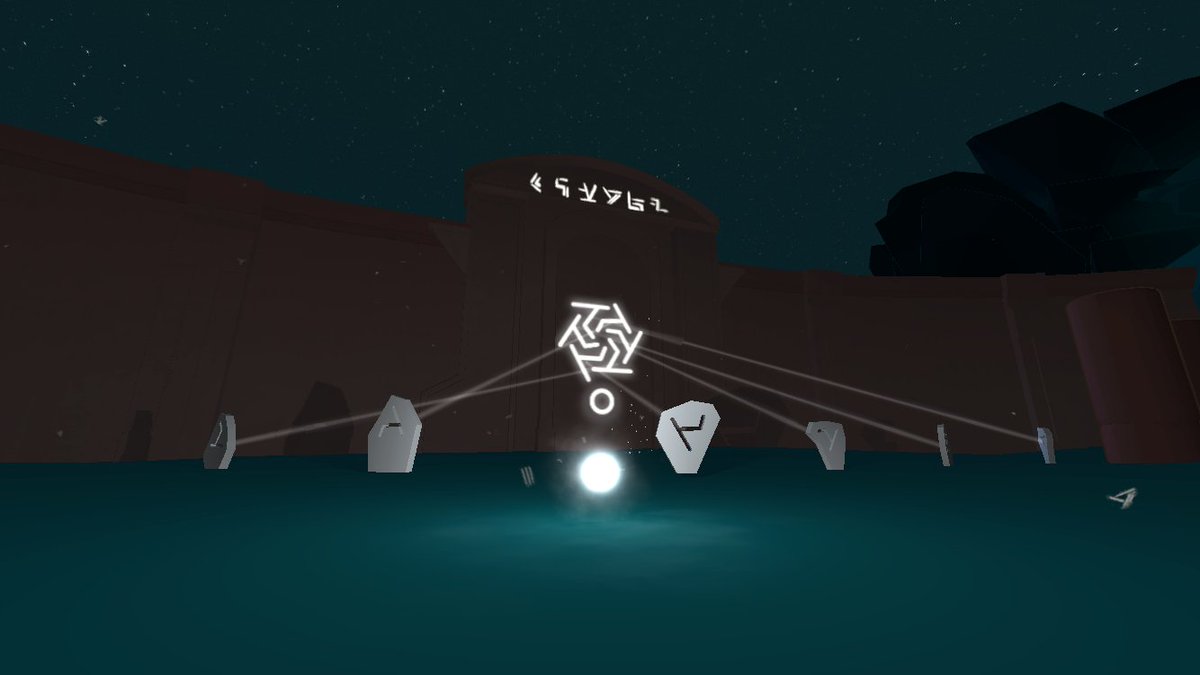 Sole is expected to release this summer. We'll share details on platforms and price as more information becomes available.