New Releases
Fight back a spreading Nightmare in action platformer Pankapu, now available on Nintendo Switch
Dream warriors
Pankapu
brings a vibrant fantasy world and challenging combat to Nintendo Switch, as you wage war against a nightmare's spreading corruption.
A nightmare, because Pankapu takes place in the dreamscape of traumatized child Djaha'rell, telling a parallel story where the events of the dream world reflect events in reality. It's within this dreamlike fantasy that you wield the powers of three warriors, switching between these Aegis forms to use their distinct melee, magic, and ranged abilities in combat.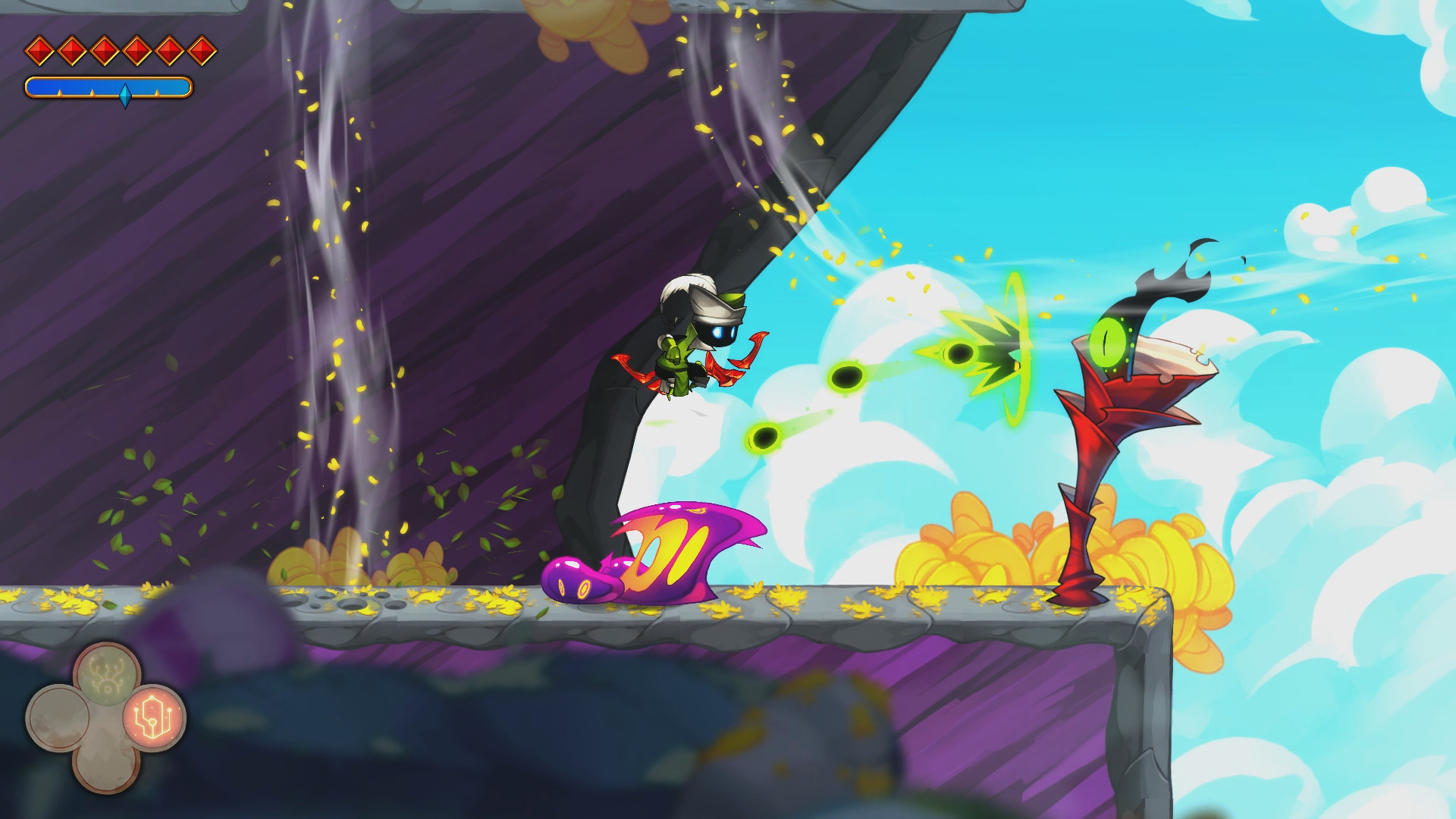 Each stage is filled with monsters to battle, tricky hazards to overcome by switching between forms, secret and treasures to uncover, and, as the story unfolds, even a fairy partner to accompany you during your quest.
Pankapu can be purchased on the eShop for £11.99 / $11.99.