Upcoming
Breed the ultimate survivors in strategic survival game Niche
Survival of the fittest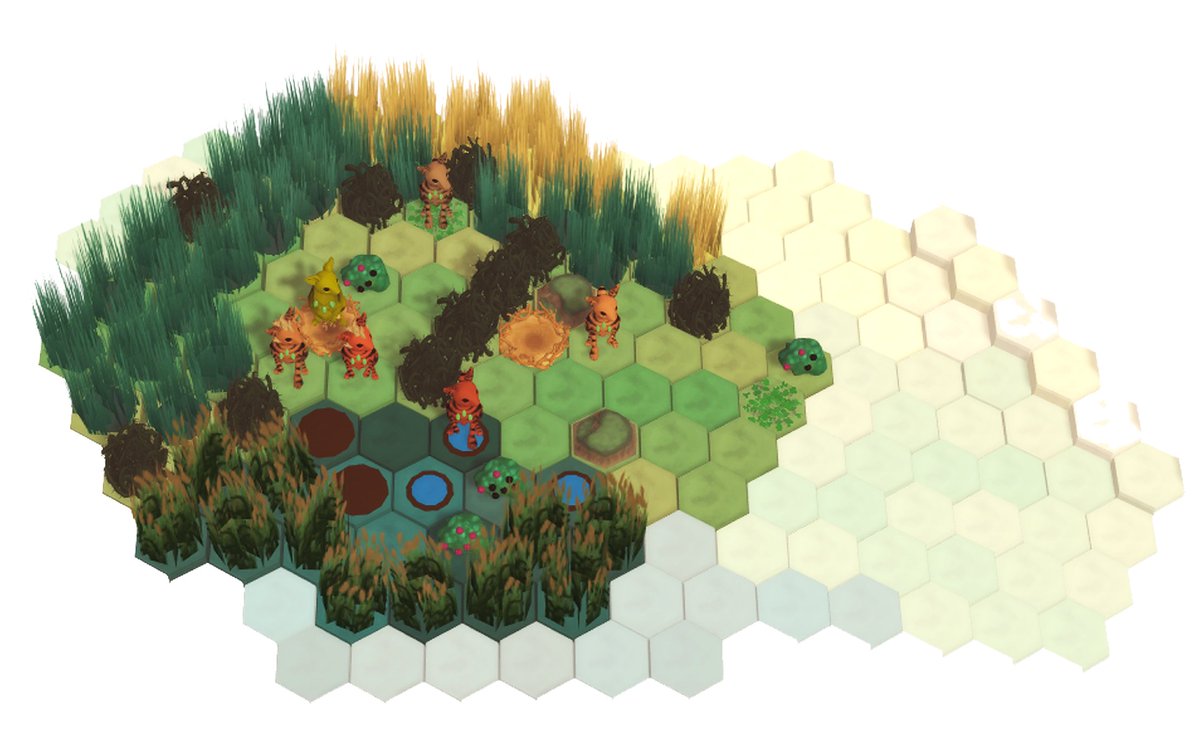 Niche is an upcoming turn-based survival game about preparing your offspring for the harsh dangers of nature, in development for iOS and Android.
You control a nomadic pack of animals on a hex grid, searching for food, nests, and avoiding deadly predators. Random events threaten your litter, from drought to freezing weather.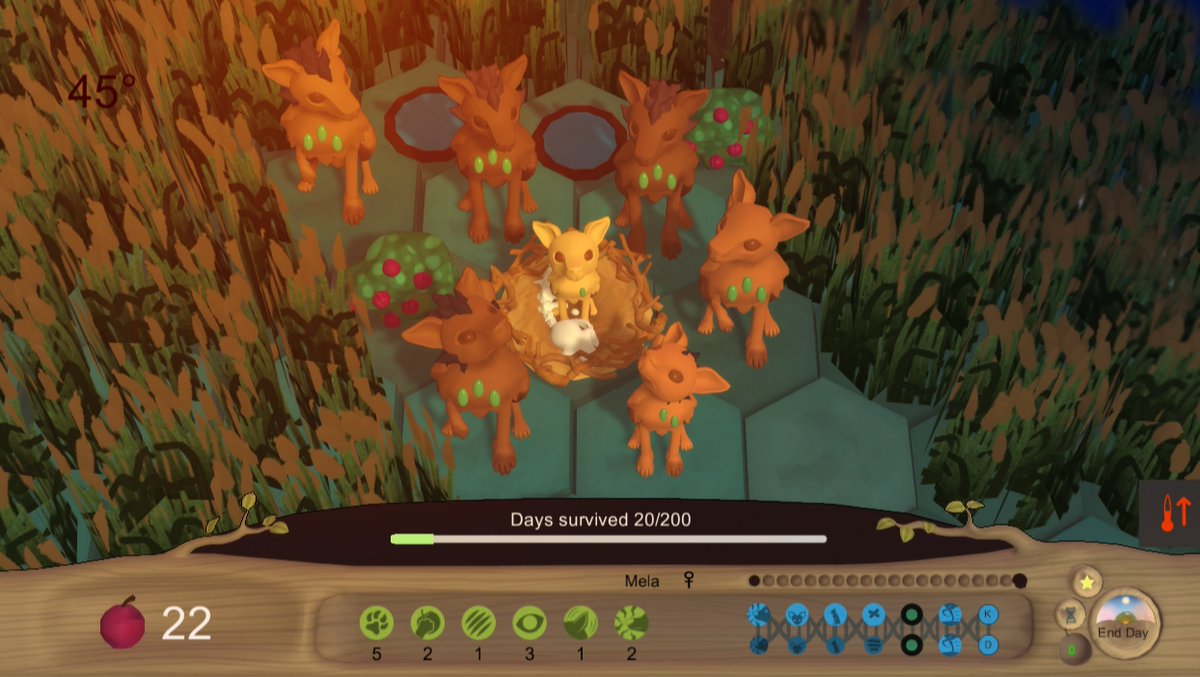 To survive, you must carefully manage the hereditary genetics of your offspring, passing along traits such as paw and snout size or strength.
These attributes result in different stat buffs, from stronger attacks to movement range. You'll need to cultivate these abilities to make sure your offspring continues to survive across generations.
Niche is currently early in development, and is expected to release on iPad, iPhone, Android devices, and PC. You can check out an early PC demo here.