Upcoming
Morphite's first teaser showcases alien ruins and space dinosaurs
A galaxy awaits
Until now we've only had GIFs and screenshots to learn about
Morphite
's low-poly sci-fi metroidvania. Now Crescent Moon's ambitious adventure has a new teaser trailer, highlighting the game's gameplay and aesthetic.
Morphite is a sprawling game of exploration and discovery, across many planets and systems. Equipped with unlockable items and upgrades, you'll be able to scan roaming wildlife, fight off predators, and navigate diverse planets in search of extraterrestrial temples.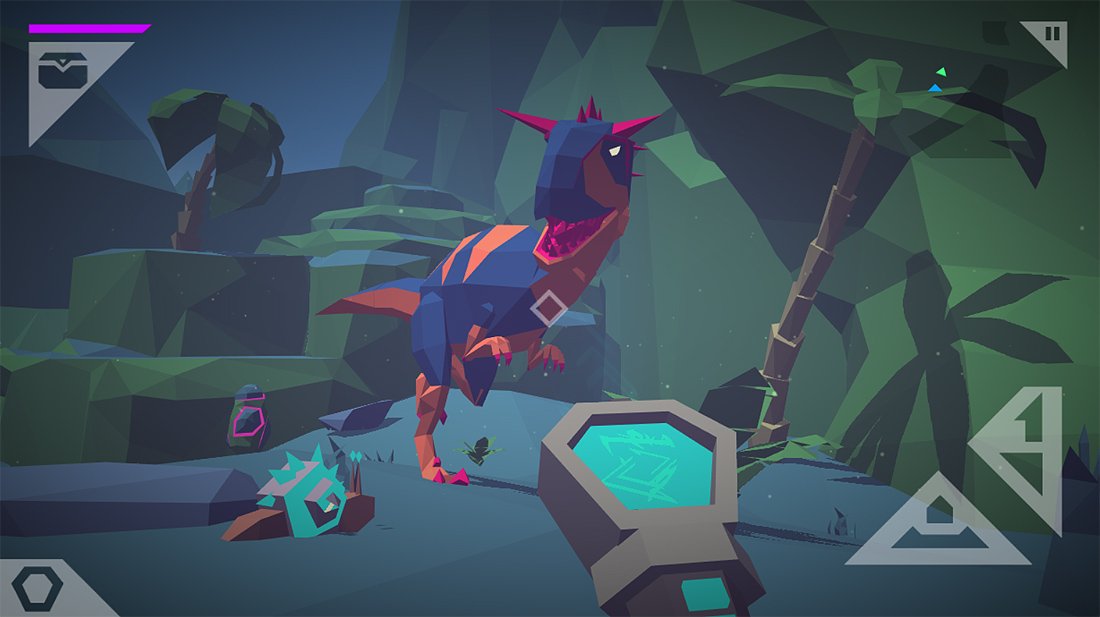 Your landing pod takes you back to your waiting ship, where you can move between different systems and blast away at enemy ships with your on-board weaponry.
Morphite will be coming next year to mobile. You can find more GIFs and screenshots on Crescent Moon's Twitter page.