Upcoming
Grim dungeon crawler Darkest Dungeon will creep onto PS Vita and iPad next year
Brave the horrors within
Darkest Dungeon
is a bleak brutal dungeon crawler oozing with Lovecraftian and Gothic atmosphere, and it'll be coming to PS Vita and iPad in 2016.
Darkest Dungeon is currently on Steam Early Access, with a full release slated for January 19th. On Twitter, developer Red Hook Games stated that the PS4 and PS Vita versions will be releasing soon after that.
In another tweet, the developer also said that an iPad version is planned for sometime next year.
Darkest Dungeon presents a unique take on the dungeon crawler, focusing on the mental and physical stress of enduring grotesque horrors and ceaseless danger in claustrophobic darkness.
Your band of warriors - ranging from the Plague Doctor to the Houndmaster - battles unearthly foes in turn-based combat with an emphasis on strategic positioning.
However, your party's mental state can influence their stats and actions in the heat of battle.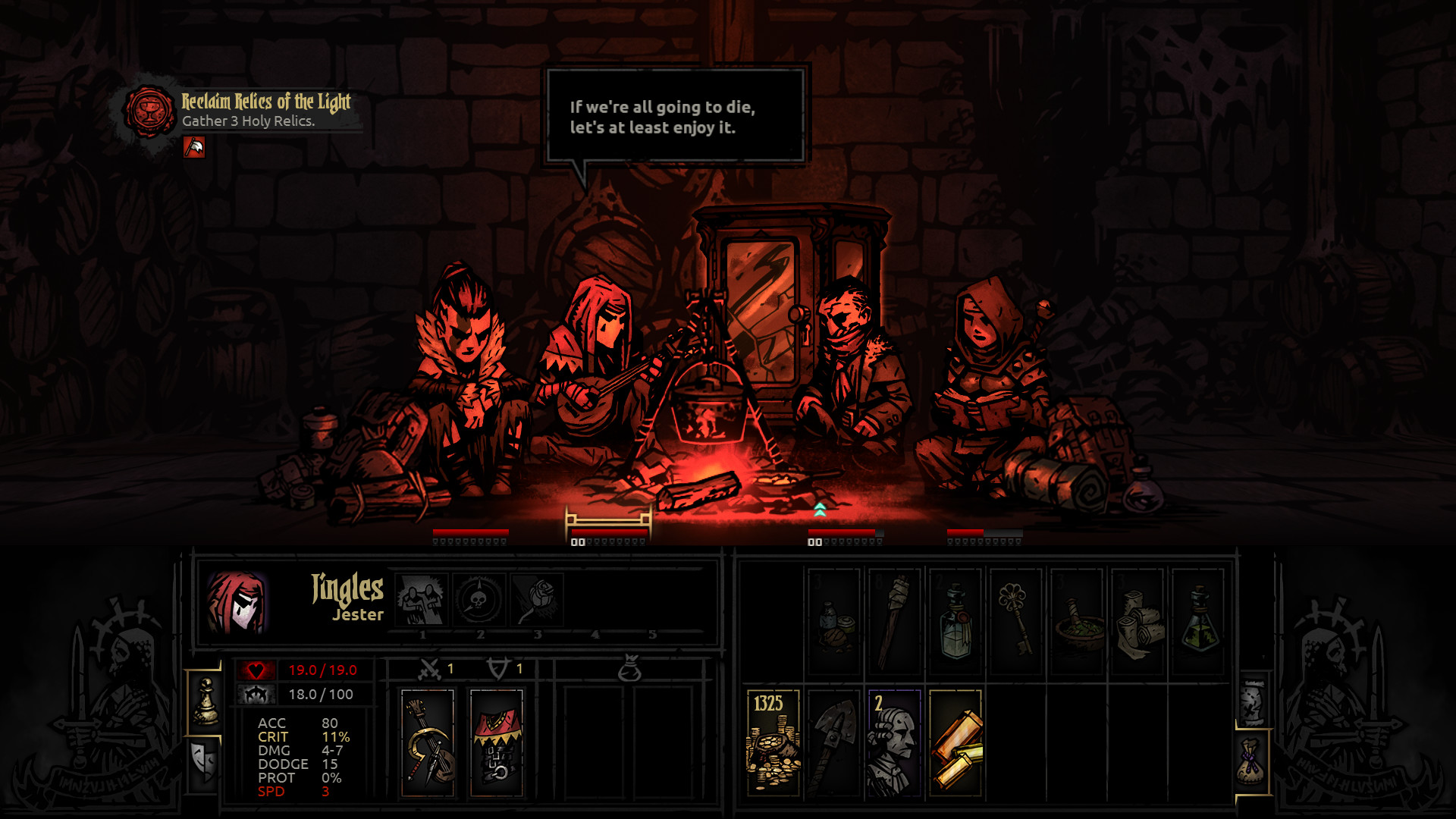 Outside of combat, you'll need to explore the twisting tunnels and ruins, disarming traps and gathering loot as you progress. Supplies are always dwindling, and setting up camp can allow your party to heal or ease their troubled minds.
After a successful run or fleeing in terror, you can restock at the nearby town, hiring new warriors, upgrading stats, and sending your party members to the tavern or church to recover.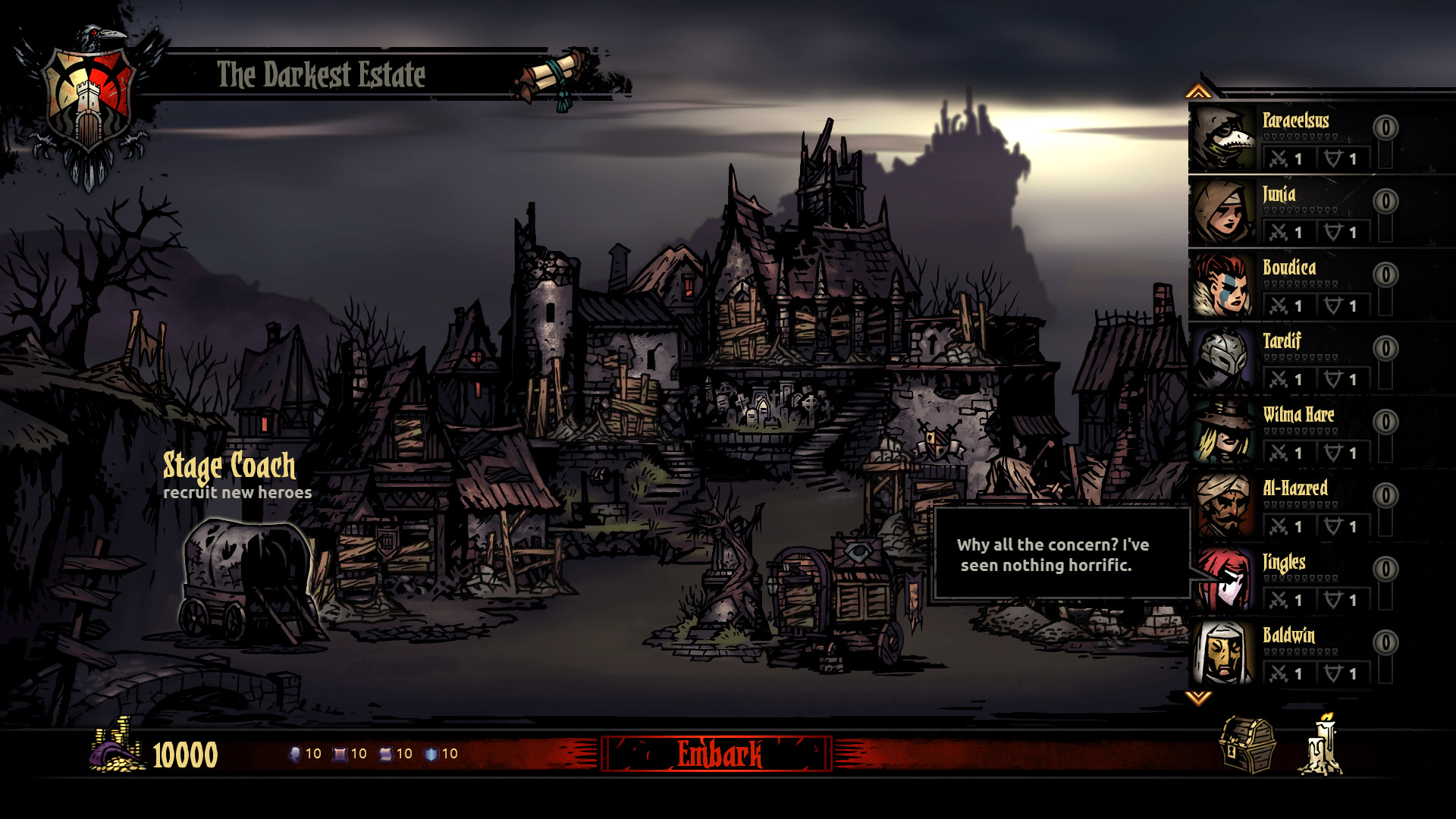 Darkest Dungeon
is currently available on
Steam
. You can learn more about the game
here
.