Upcoming
Battle drones and navigate extraterrestrial caverns in dual-stick shooter Captain Kaon, coming to iOS and Android
Fuel level critical
Captain Kaon
is an upcoming twin stick shooter, forcing you to control your thrust while evading bullets.
Captain Kaon utilizes Lunar Lander-esque thrust management, as you navigate narrow caverns and structures on Mars and other planets.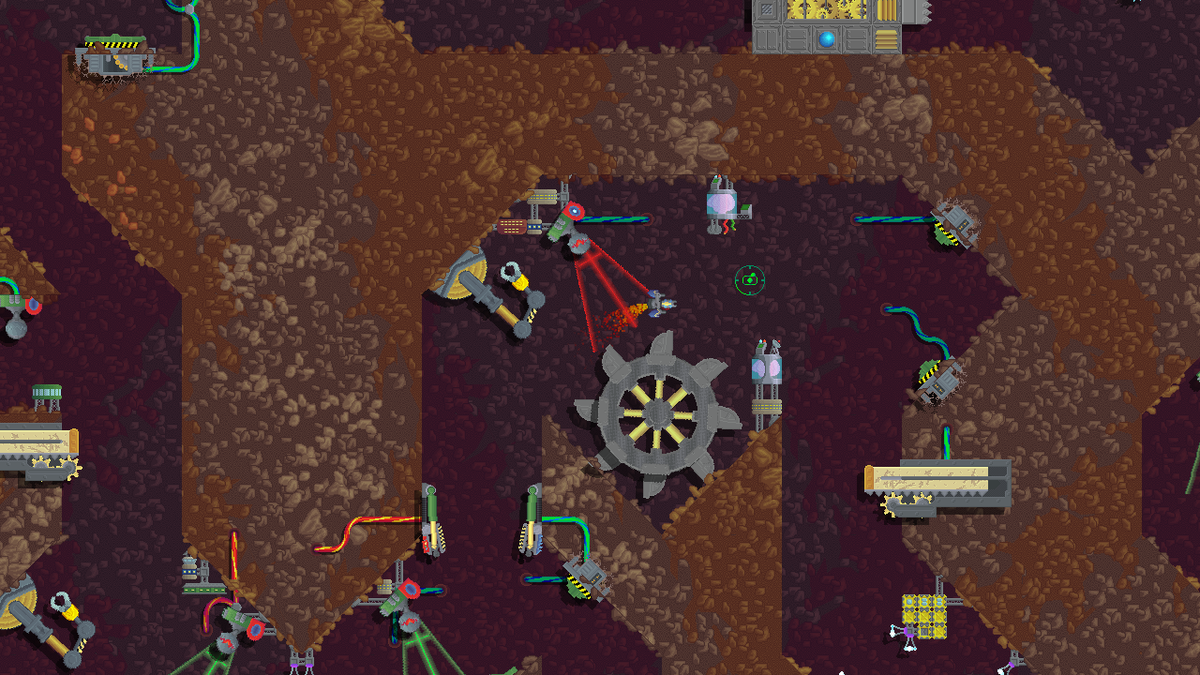 As you maneuver around hazards and tight areas, you'll also need to dodge enemy fire while shooting back with lasers, spread shots, lightning guns, and other weapons.
If evasion and powerful weapons aren't enough to defeat the waves of drones and mechs, you'll also be able to deploy turrets and marines, among other support items.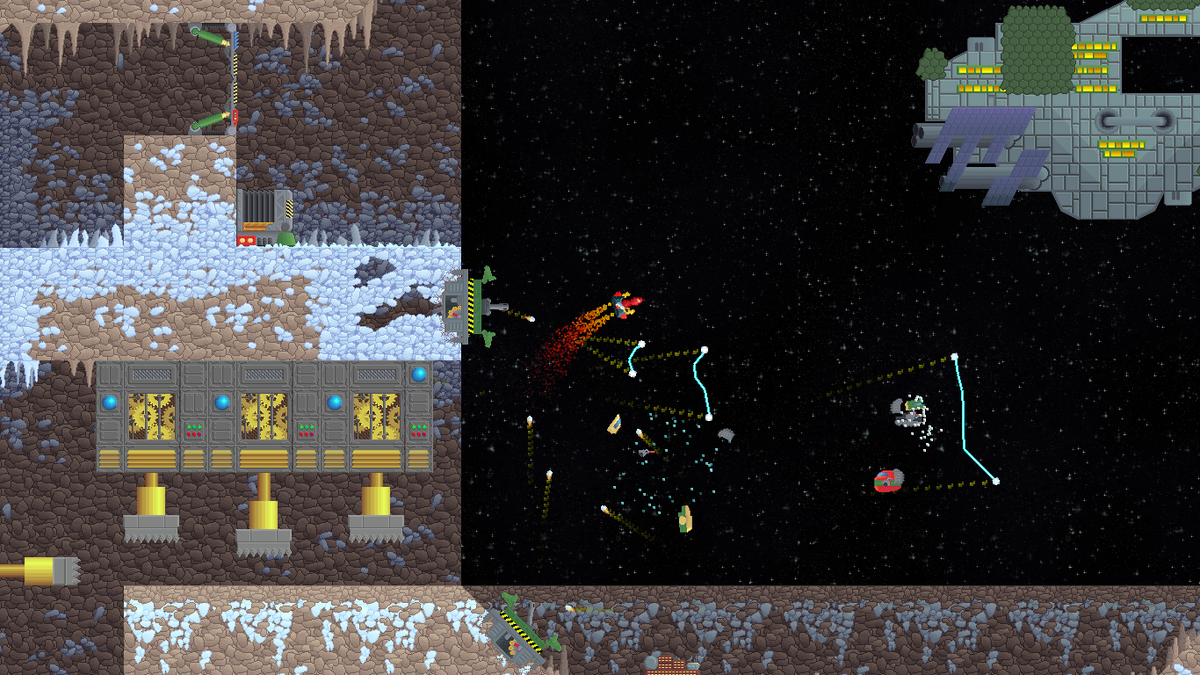 Captain Kaon is in development for iPhone, Android devices, and PC. You can learn more about the game and find an alpha demo here.