Upcoming
Demons and 3D dioramas await in creepy-yet-cute puzzle adventure BeMuse
Face your demons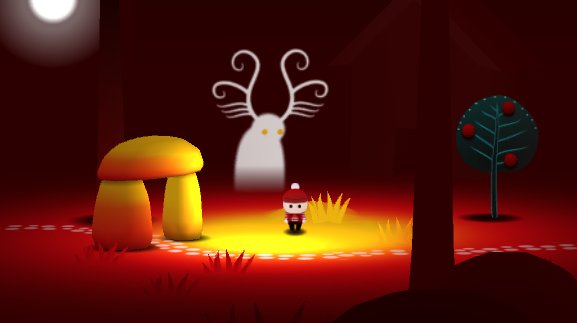 We first wrote about BeMuse last year, an upcoming adventure/puzzle game from the developer of the charming Incoboto. Since then the demonic puzzler has evolved quite significantly, but its nature and art style remains equally intriguing.
The most notable change is the aesthetic. The original concept was a 2D sidescroller similar to Fluttermind's previous game, but now the game has changed to full 3D, its levels akin to dark rain-swept dioramas.
Gameplay-wise, BeMuse still revolves around a little boy, a mysterious island, and myriad secrets. While the game was initially going to be procedural and more like a roguelike, BeMuse is now a focused puzzle adventure, as you uncover rituals to summon and manipulate demonic entities.
BeMuse is still in development, without a release date, but is confirmed for iOS and Android. You can follow the game's progress on Fluttermind's Twitter page.