Upcoming
Afterloop is a colorful puzzle-adventure game coming to iOS and Android later this month
Roblock
Afterloop
will combine tricky puzzles and isometric exploration when it arrives on iOS and Android later this month.
As utility robot PR8, you travel through a sprawling labyrinth, from forests and flaming ruins to sea-side cliffs. Along the way, you encounter hundreds of puzzles.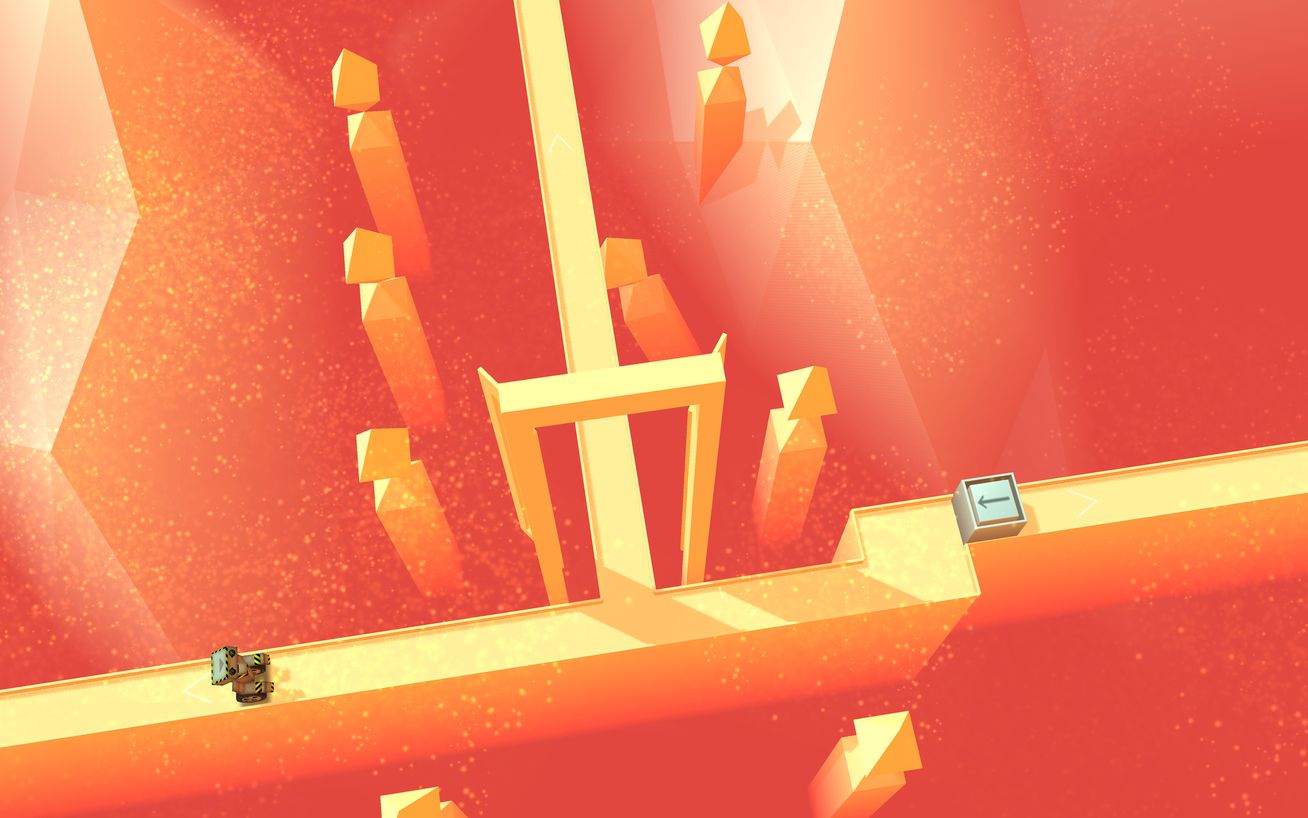 Afterloop's core mechanic revolves around pushing blocks to reach the hard-to-reach stars and make a path to the exit, but as you travel deeper into the game's world, new and more challenging puzzle elements will be introduced.
Those elements include blocks that can only move in certain directions, blocks that are linked and move in tandem, special tiles that unlock gates, and more.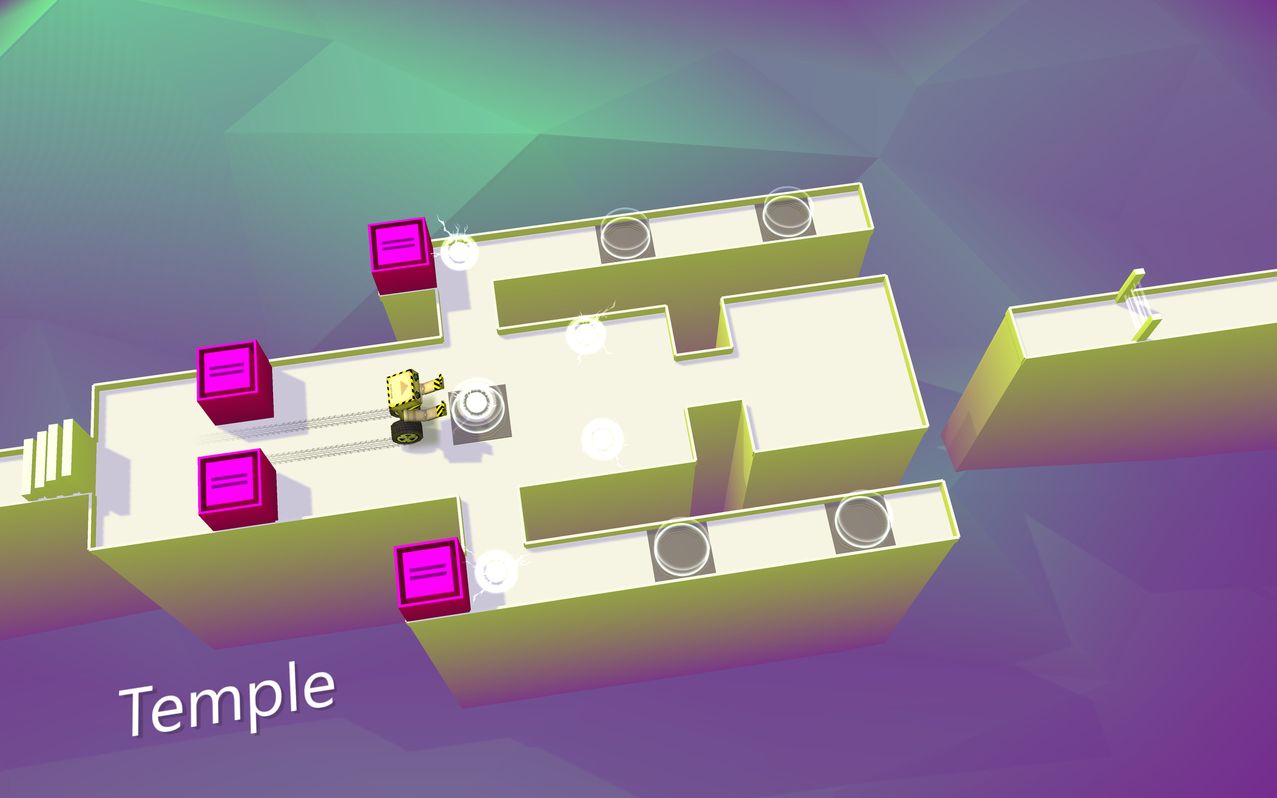 Afterloop is expected to release mid- or late-January. You can learn more about the game on here and the developer's Twitter page.