Upcoming
New Wartile gameplay shows off its blend of card game and real-time tactics
Storming the beach

Wartile features tactical historical warfare with digital board game twist, as seen in a recently released gameplay video.
The game combines elements of card games, tabletop board games, and real-time strategy, as you enter the fray on various battlefields.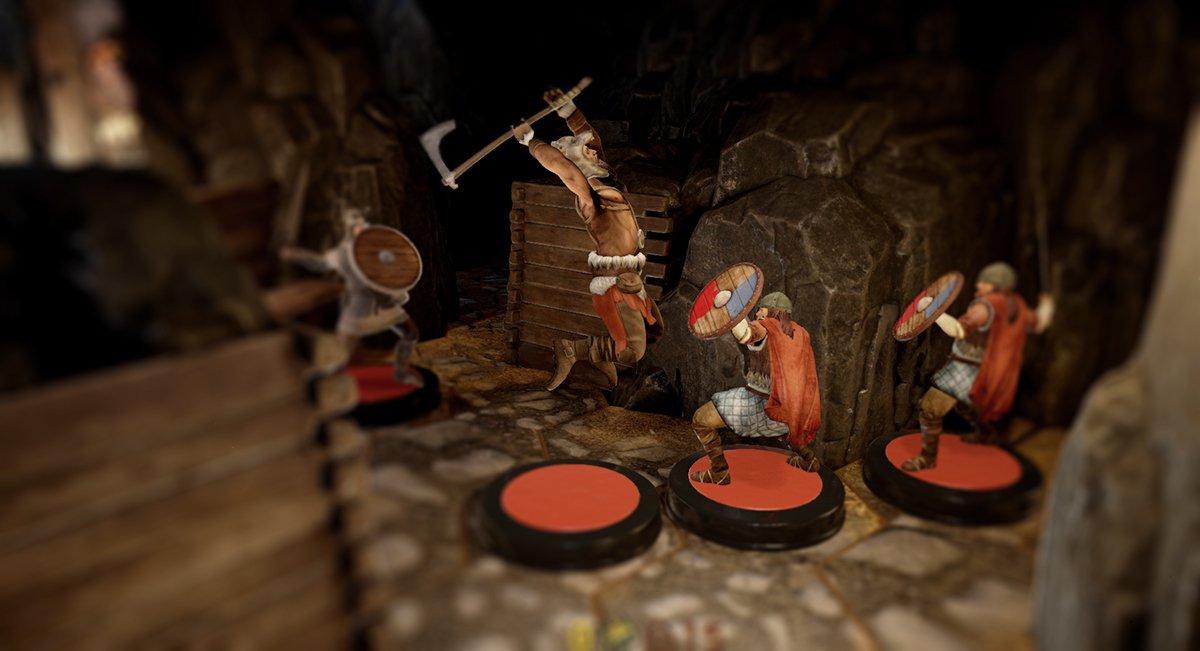 Capturing a guard tower requires moving your warriors into advantageous positions and drawing special abilities like the shield wall from your card deck.
Combat revolves around careful placement of your units and using height, equipment, and abilities to your advantage as you move across the board.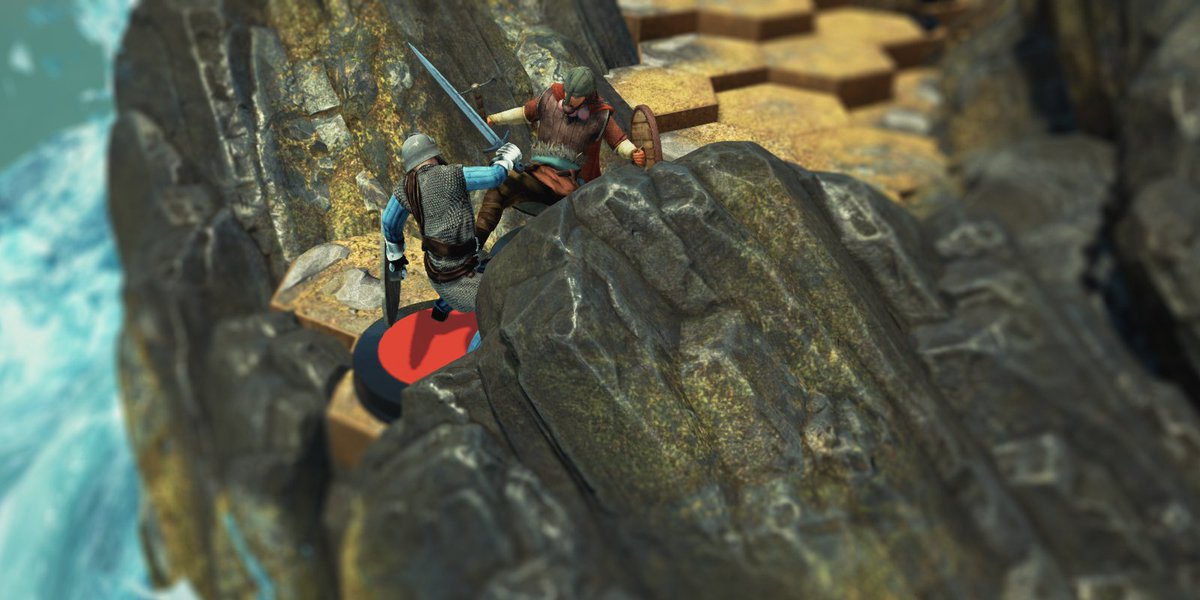 Wartile is currently in development, and is slated for release to PC and tablets in the future.