New Releases
Traverse a Giger-inspired gothic world in adventure game Tormentum: Dark Sorrow
Horrors await
Tormentum: Dark Sorrow
is a grim fantasy adventure game brought to Gothic life with stunning artwork, out now for iOS and Android.
Crowdfunded in 2014, Tormentum follows a nameless hero lost in a nightmarish landscape. In classic point-n-click fashion, you'll solve puzzles and collect items throughout your journey, interact with characters, and make moral choices that will affect your ending.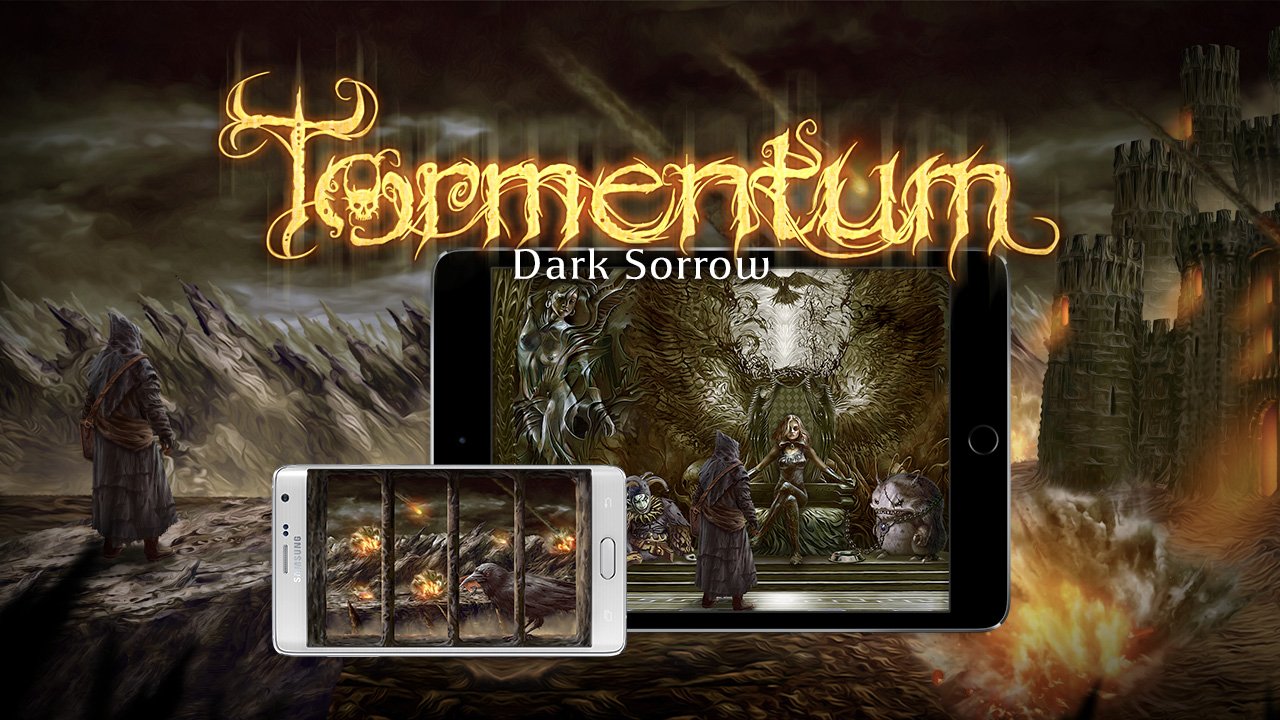 The most intriguing aspect of Tormentum is its twisted macabre atmosphere, influenced by the works of Giger and Beksinski.
Tormentum's world is one of grotesque inhabitants, flesh and architecture melded in surreal ways, and lost souls trapped in eternal tortures.
Tormentum: Dark Sorrow is available for £3.99 / $4.99 on the App Store and Google Play. You can also find the game on Steam.