Upcoming
Sorcery! 4 is midway through development, inkle reveals new details on the series' epic conclusion
The end is nigh
After three years of choices and adventure, the conclusion to Inkle's acclaimed interactive fiction quadrilogy is expected to release this year, and the developers have revealed a plethora of new information about Sorcery! 4 on their latest Inklecast episode.
As a quick refresher, the Sorcery! games follow your quest to retrieve the Crown of Kings from the infamous Mampang, the fortress domain of the evil Archmage. The fourth games finally brings you to the outskirts of the fortress, and is structured almost like a fantasy heist.
Mampang is designed as a massive structure of concentric walls, each segment acting as a new barrier between you and the Crown within the fortress' innermost vault. Old rotting magic and fanatical guards will be only some of the dangers that await you.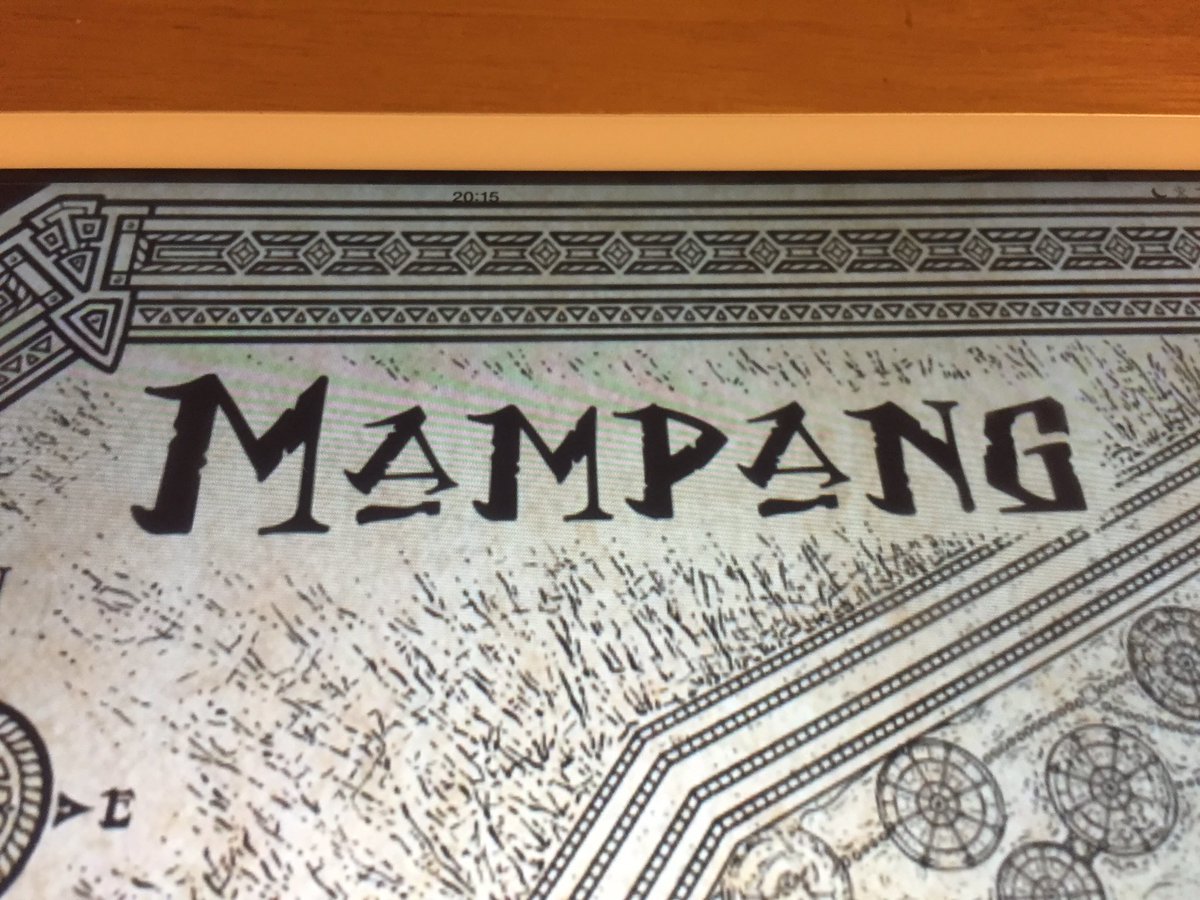 The Inkle team states how they try to add a unique feature to each game - the subrooms of 2, the dual-timeline map of 3, and for Sorcery! 4, they plan to add verticality to the map.
Mampang is essentially the Mount Doom of Sorcery!, and to capture the towering imposing nature of the domain, their plan is to add 3D models and structures to the world. Their vision would be akin to detailed cardboard models atop the game's hand-drawn map.
The additions to Sorcery! 4 aren't merely world-focused. The developers describe this game as the most spell-focused Sorcery! yet, challenging the player to learn and understand spells and the synergies between different magic.
But for those who want a more hands-on approach, there will be secrets, backdoors, and other avenues of approach to defeat the fortress and its traps.
Familiar faces will return, but rewinding choices won't. There's no going back in Sorcery! 4, adding to the risk and danger of this final chapter.
That won't be a bad thing. Inkle's secret plans for the game means any choice and any playstyle will move you closer to your ultimate goal, and a very flexible epilogue with many divergent possibilities.
Sorcery! 4 is expected to release sometime in 2016, and will be available on iOS, Android, and Steam.