Upcoming
Martial arts and narrative adventure combine in episodic kung fu game Shuyan
Coming 2017
Shuyan is an upcoming narrative action game that blends choices and story with martial arts battles against both waves of foes and master opponents.
Shuyan follows the titular warrior across ancient China in a story steeped in the lore and themes of kung fu. The episodic narrative will be told through animated comic book panels, featuring choices along the way that will shape the overall tale and ending.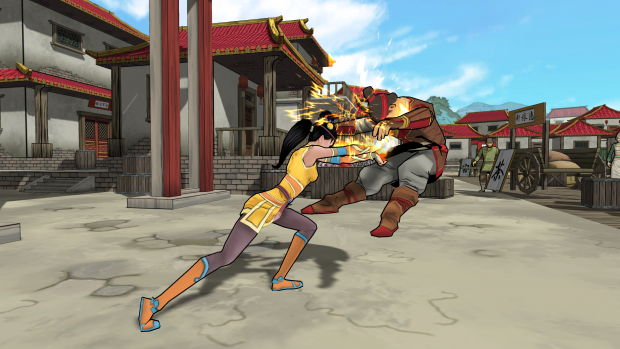 When combat does occur, you'll use control scheme similar to the freeflow system of the Arkham Batman games, with different strikes and counters.
Your battles will be divided between isometric arenas against larger waves of foes and side-scrolling matches against single enemies.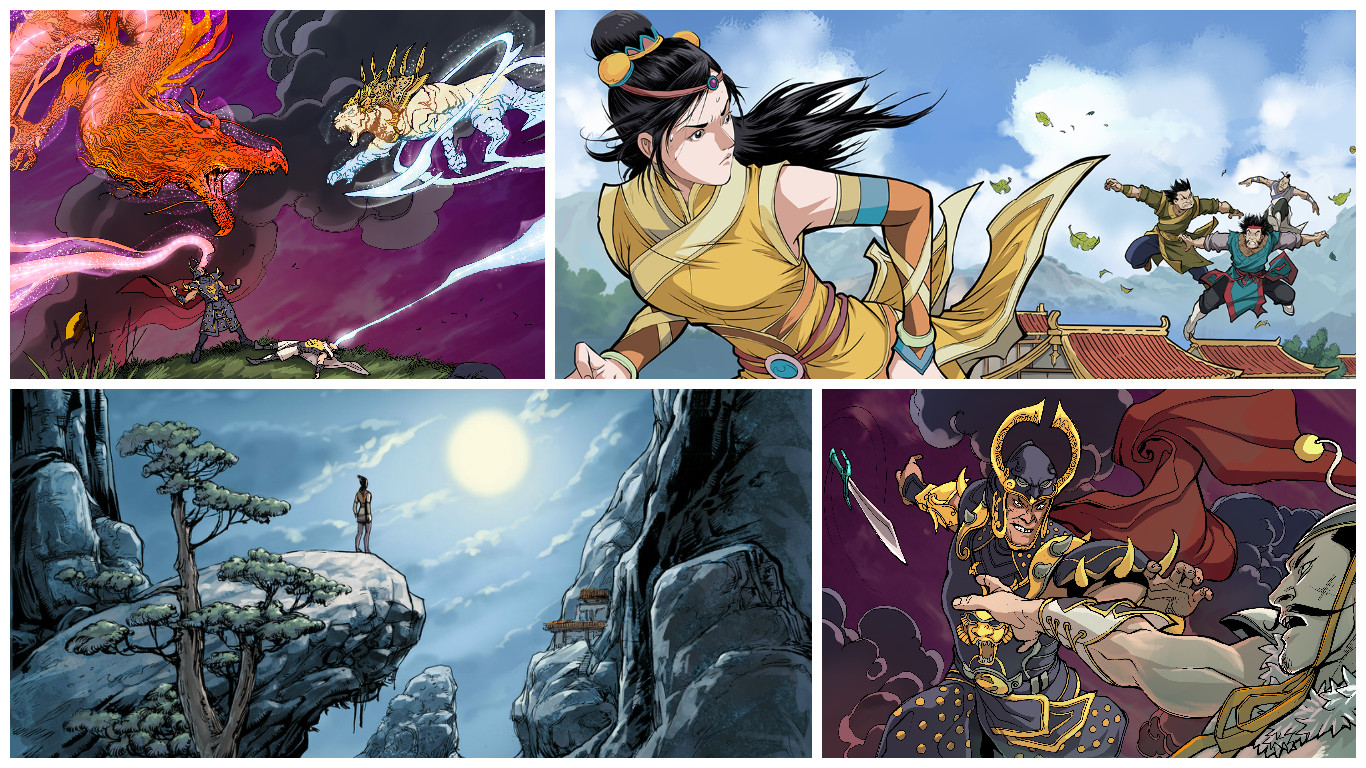 Shuyan will be divided into three episodes, and is expected to release in 2017 on iOS devices and PC. You can learn more about the game on its IndieDB page.