Upcoming
HTPD: Force of Law is a tactical strategy game that puts you in control of a futuristic police unit
Life on the cyberpunk street
HTPD: Force of Law is an upcoming tactical game that blends squad-based strategy and base management, in development for iOS and Android.
As a police unit in a cyberpunk megapolis, you must take on high-tech criminals in turn-based combat, taking cover and rounding out your squad with varied weapons and gear.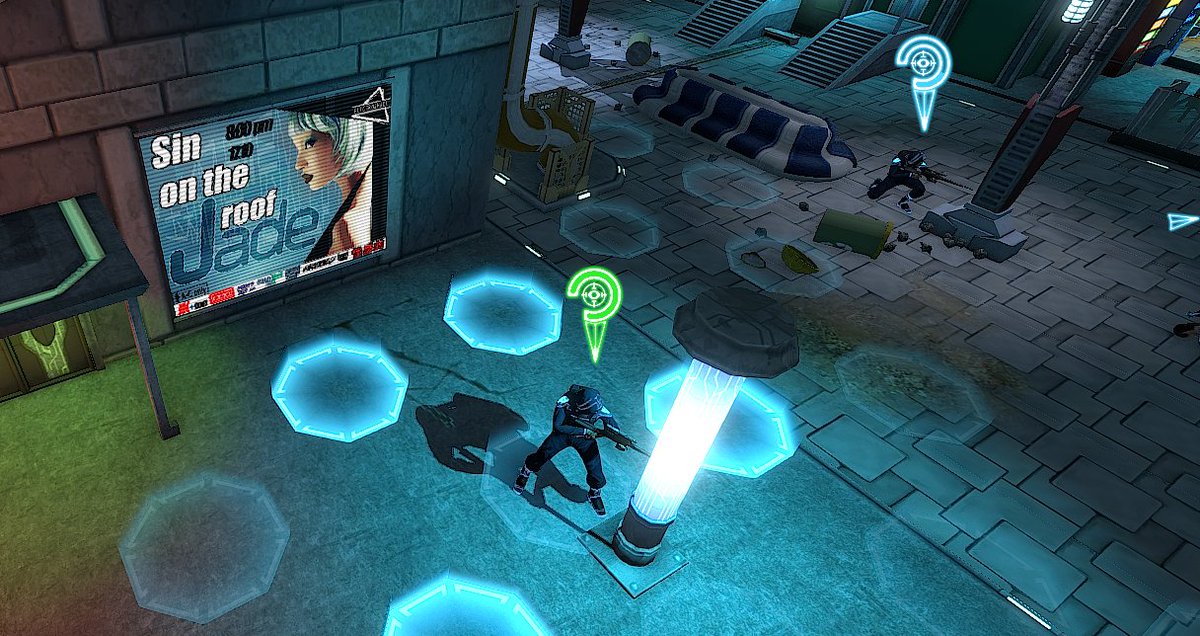 Between combat, you'll need to manage your police station, approving new rooms and hiring new staff to bring on patrol missions. Bio-labs and research units will provide bonuses and let you fund upgrades for your weapons and units.
You'll be able to clean up the city streets in Story mode or challenge other players' districts in virtual reality PVP matches.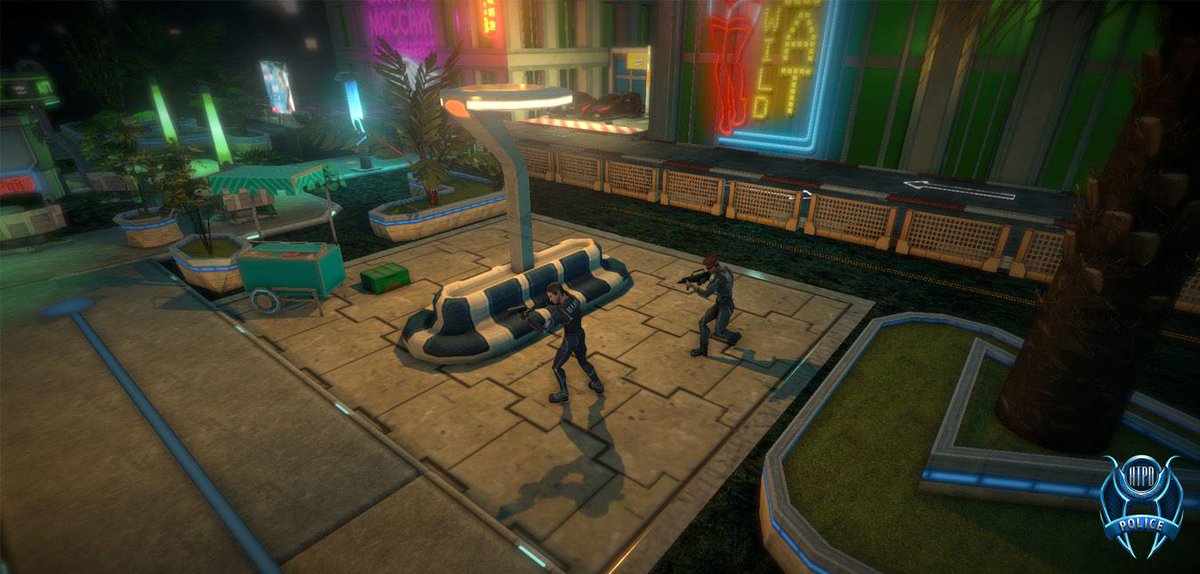 HTPD: Force of Law is expected to release later this year on iPad, iPhone, and Android devices.