Last Horizon
features a minimalist galaxy to explore and survive, out now on iOS and PC.
Known for arcade-y retro-style games like Glorkian Warrior and Dino Run, Last Horizon is a departure from Pixeljam's other titles.
As the last survivor of your civilization, you must explore unknown space and drain planets of their resources, with the goal of terraforming a new home.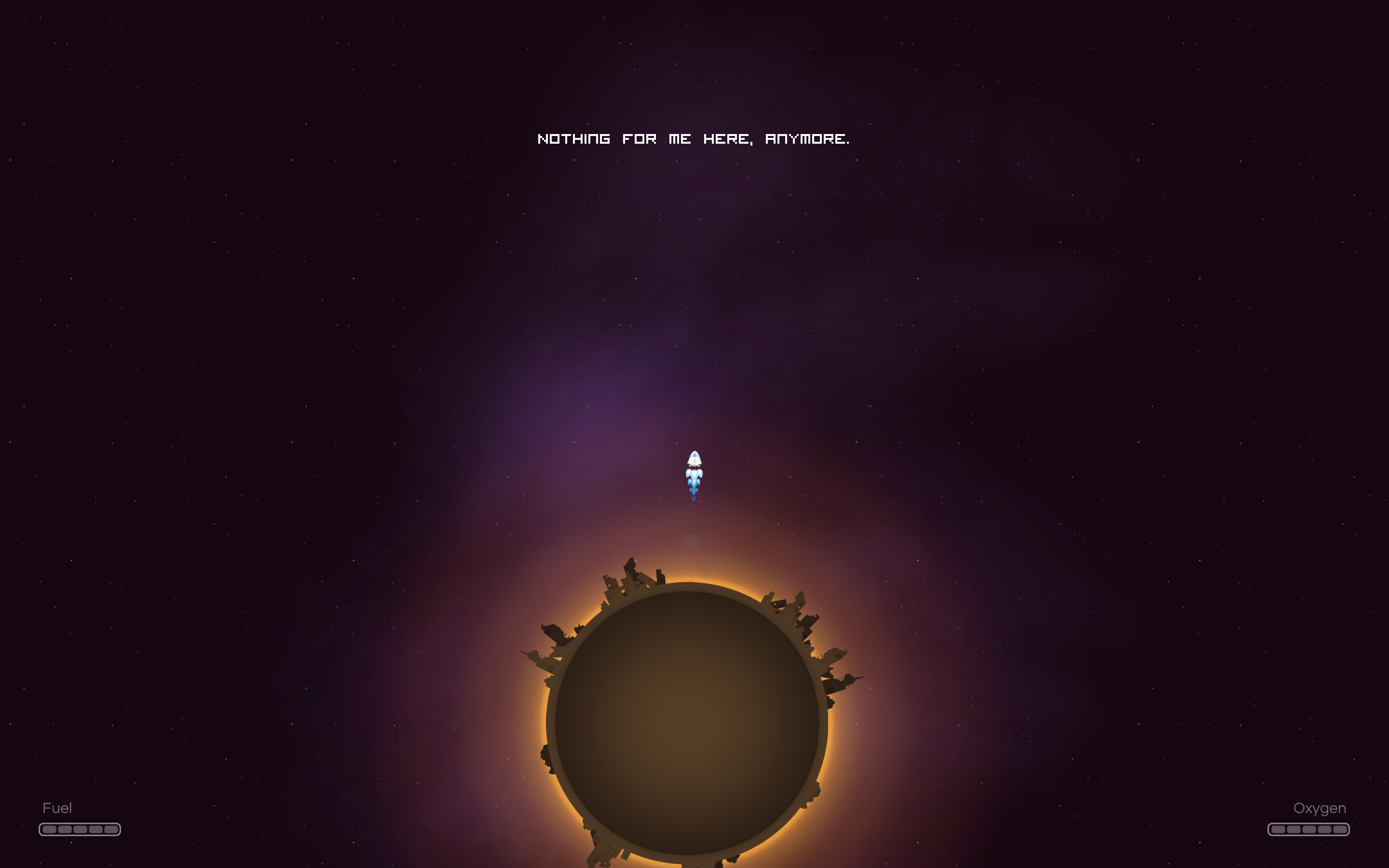 Fuel and oxygen are your most important resources, and must be carefully managed as you travel across the procedurally generated galaxy.
But suffocating or drifting through space is the least of your worries. You may have to avoid attacks from extraterrestrial races protecting their planets from your resource-draining vessel.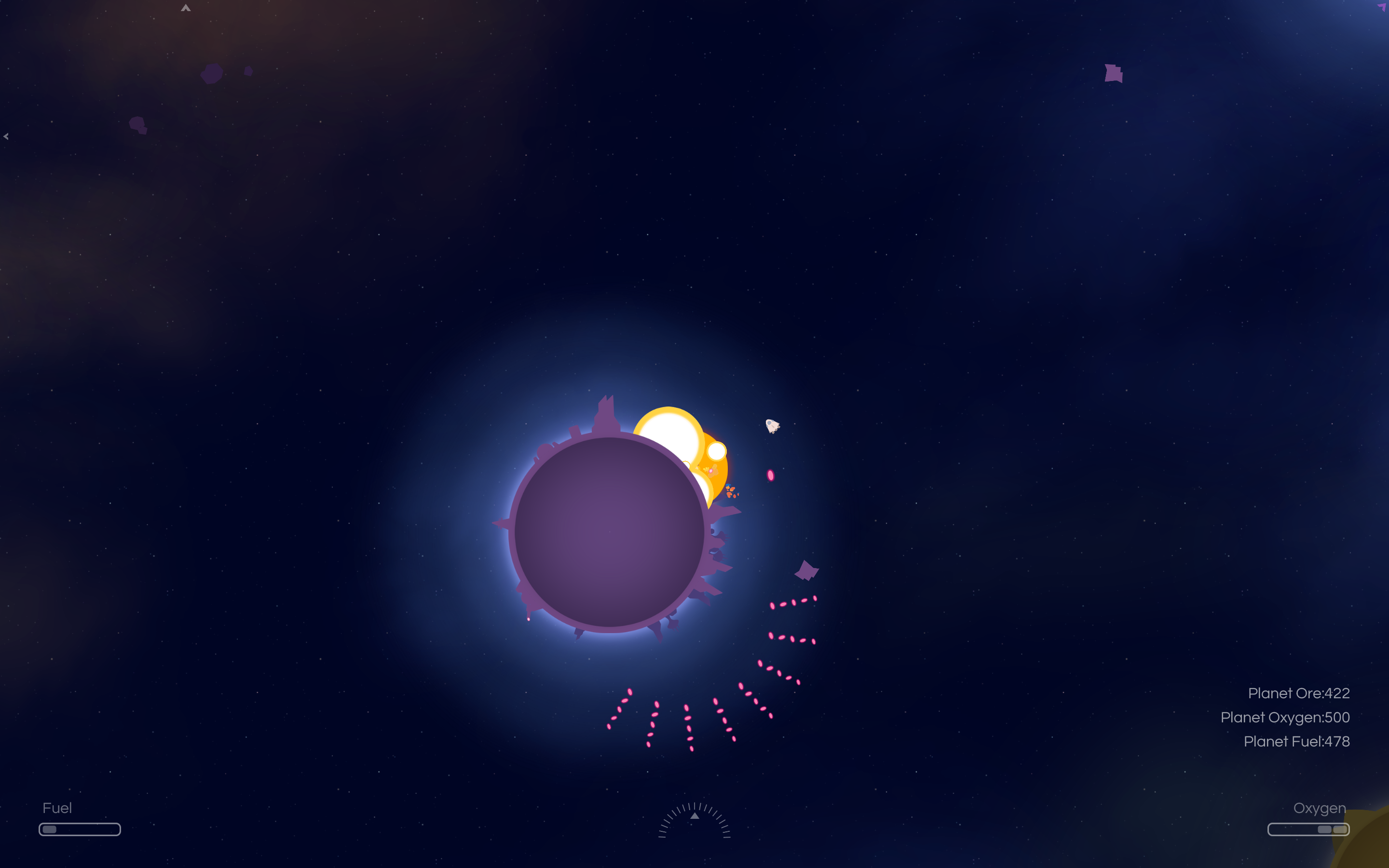 Last Horizon is available for £2.29 / $2.99 on iPad and iPhone, and $4.99 on Steam. The Android version is releasing tomorrow.