Upcoming
Retro-styled shmup Z-Exemplar slated for late November on iOS and Android
Galaxy quest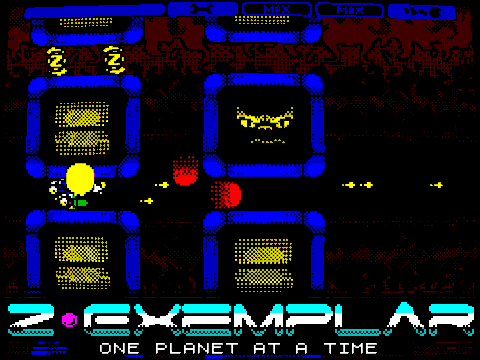 Z-Exemplar wears its retro inspirations on its vivid bullet-hell sleeve; the sprawling procedural shump is expected to release on mobile and PC later this year, according to the developer's recent blog post.
Set in galaxy of 961 planets, Z-Exemplar features a wealth of old-school shooter action inspired by R-Type and Gradius. Odd perks and weapon upgrades like defensive probes or the lightning-linked Lectrix Chain let you customize your loadout before fighting alien enemies and futuristic defenses.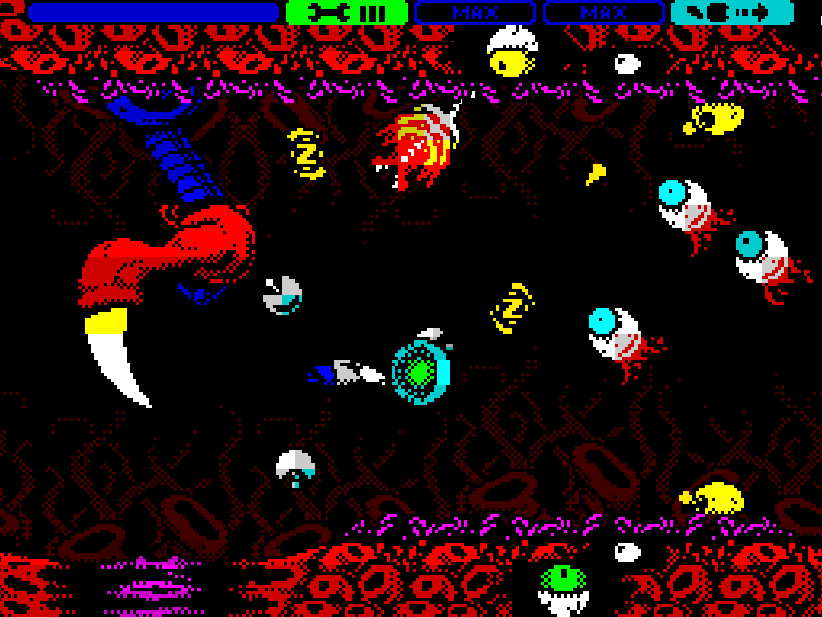 Flesh worlds, asteroid belts between planets, dangerous bosses, celestial beings, and other weird places and dangers await to be discovered and destroyed as you travel through the galaxy.
We'll share more details and concrete dates as Z-Exemplar nears release; in the meantime, you can find more screenshots, GIFs, and information on the game's SlideDB page.