Sale
Just in time for the long-awaited finale, inkle's Sorcery! games drops to their lowest prices yet
Sorcery Supreme
Sorcery! Part 4 is coming to iOS in just a few days, so it's only fitting that Inkle has discounted the first three parts to £0.79 / $0.99 each. If you've been waiting to enter the fantasy adventure, this is the time.
The series has followed your hero (or heroine) on a quest to retrieve the famed Crown of Kings and defeat the evil Archmage. Each game expanded on the last with larger worlds, more original content, and new mechanics expanding on Sorcery!'s gamebook roots.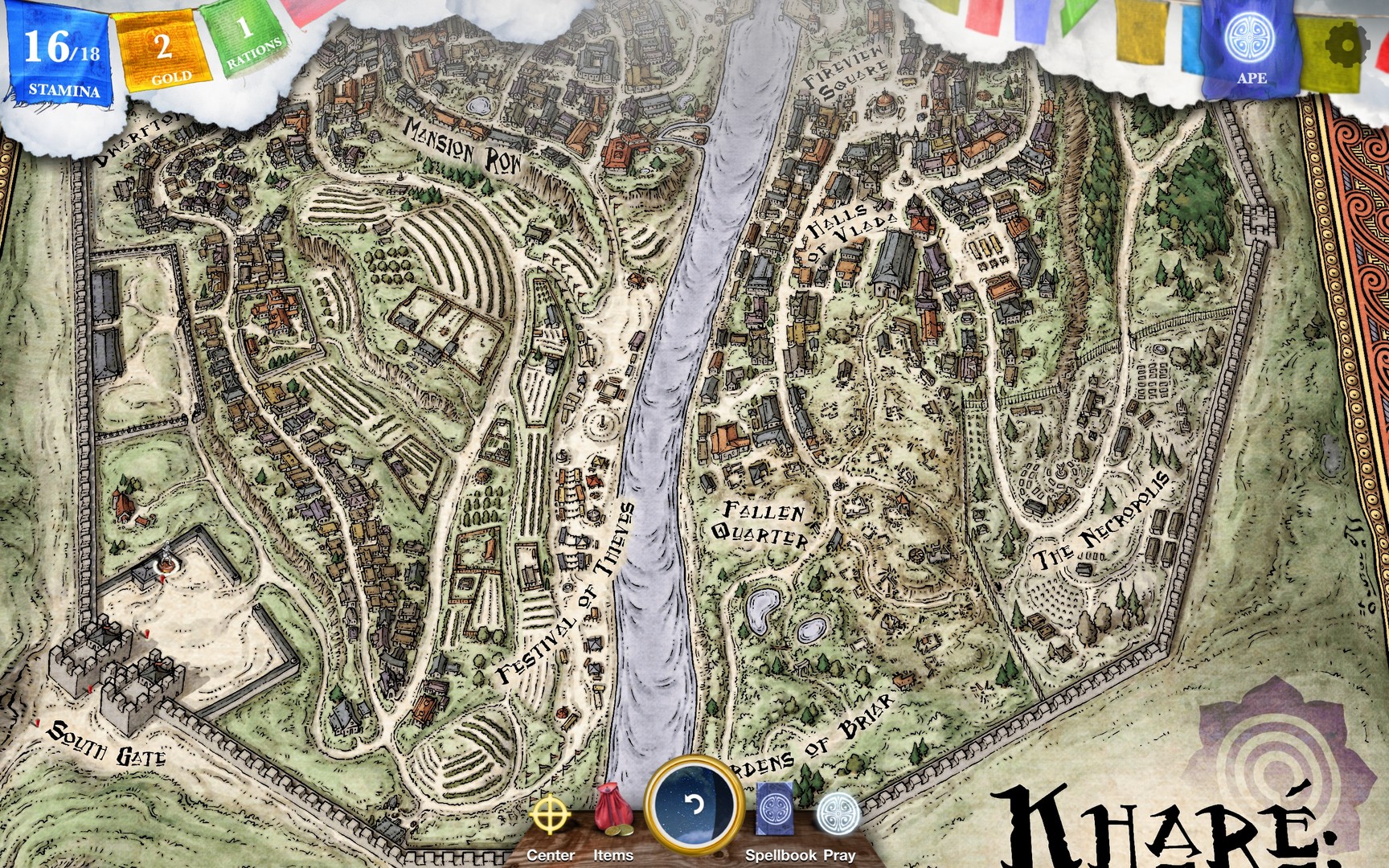 Part 1 takes you through the rolling hills and villages of The Shamutanti Hills, as you deal with fairies, mysterious inhabitants, and tough decisions.
Part 2 leaves you at the entrance to the fabled city of Khare, where conmen, priests, marketplaces, festivals, various districts, traps, treasures, and other elements await in the dense metropolis.
Part 3 expands the scope of the games to include an open world and parallel timelines as you struggle to survive the wastes of Kakhabad, while seeking out and defeating the fearsome Seven Serpents.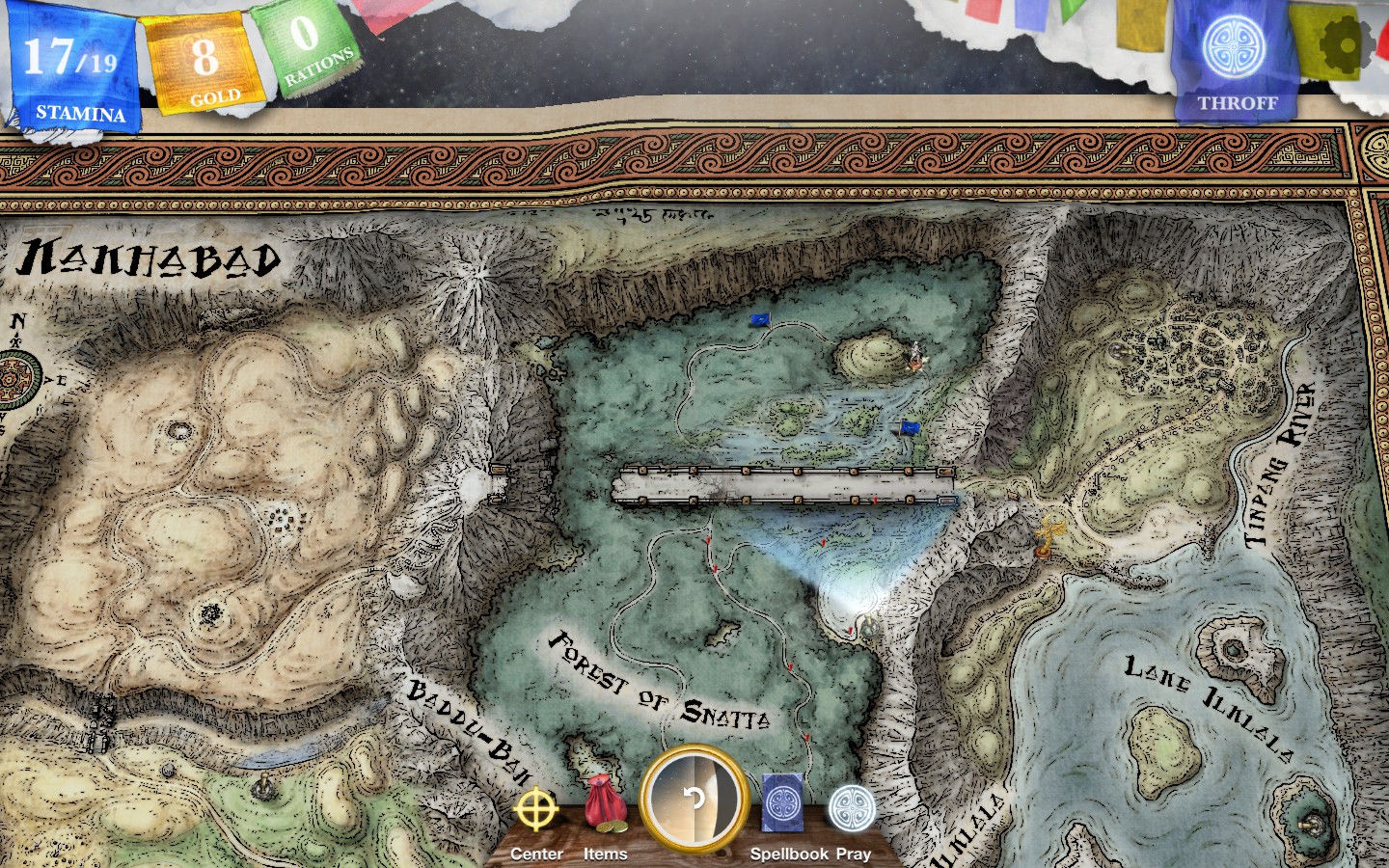 Sorcery! Part 1, Part 2, and Part 3 are all available on iPad and iPhone.