Upcoming
Songbringer is a sci-fi Zelda-like coming to iOS next summer
A galaxy awaits
Songbringer
is a procedurally-generated action-adventure inspired by Zelda games and set in a sprawling sci-fi world.
Successfully Kickstarted earlier this year, Songbringer puts you in the galaxy-cruising shoes of Roq Epimetheos. Finding a nanosword in a hidden cave, he accidentally awakens a slumbering evil and embarks on a journey to save the universe.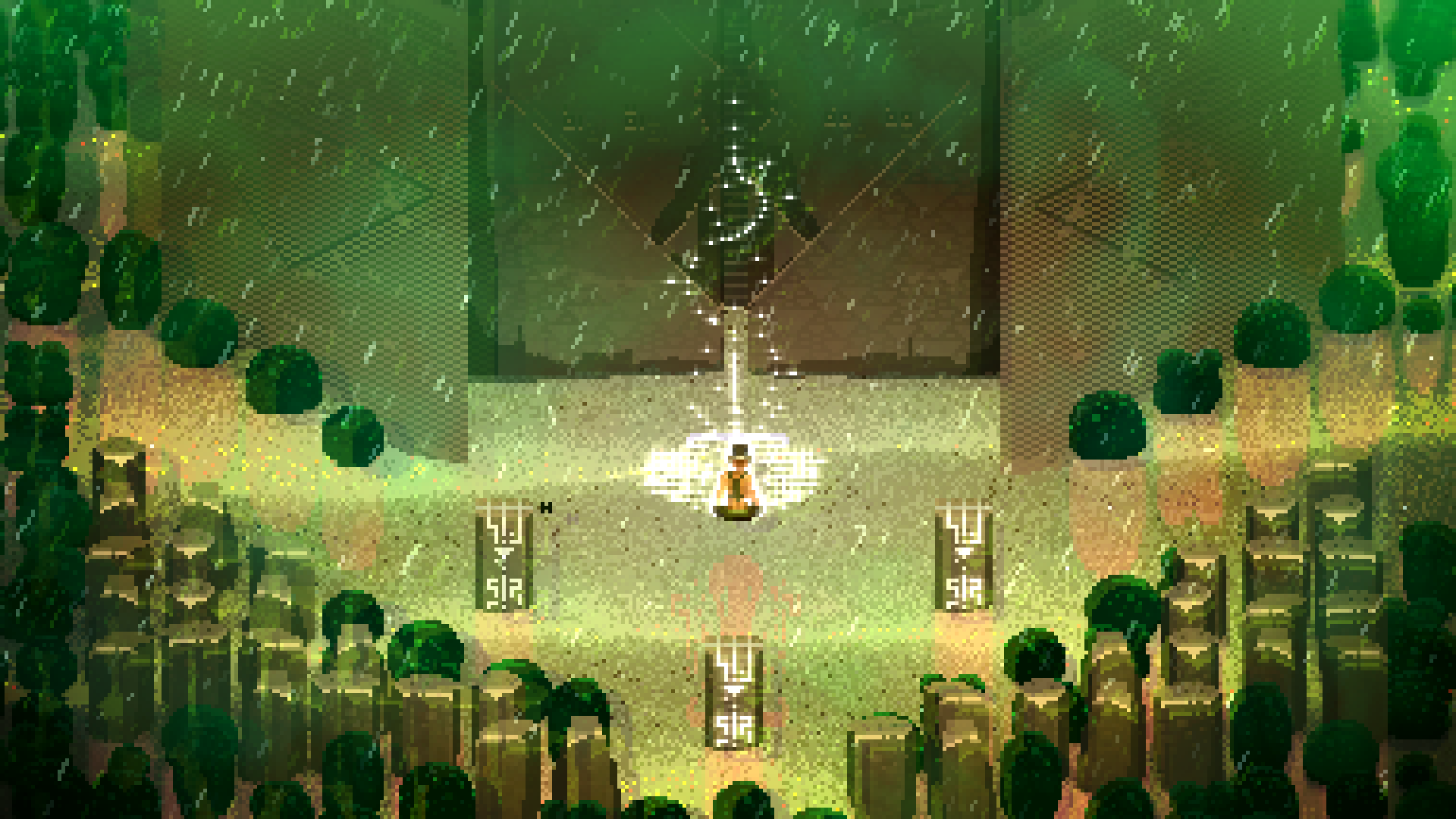 Wielding your upgradable nanosword, you explore alien planets, descending into dangerous dungeons, facing bosses, and solving puzzles.
The nanosword isn't the only weapon in your arsenal. By combining ancient relics, you can unlock powerful abilities, such as a flame teleport or a ghost sword that can be imbued with ice or lightning.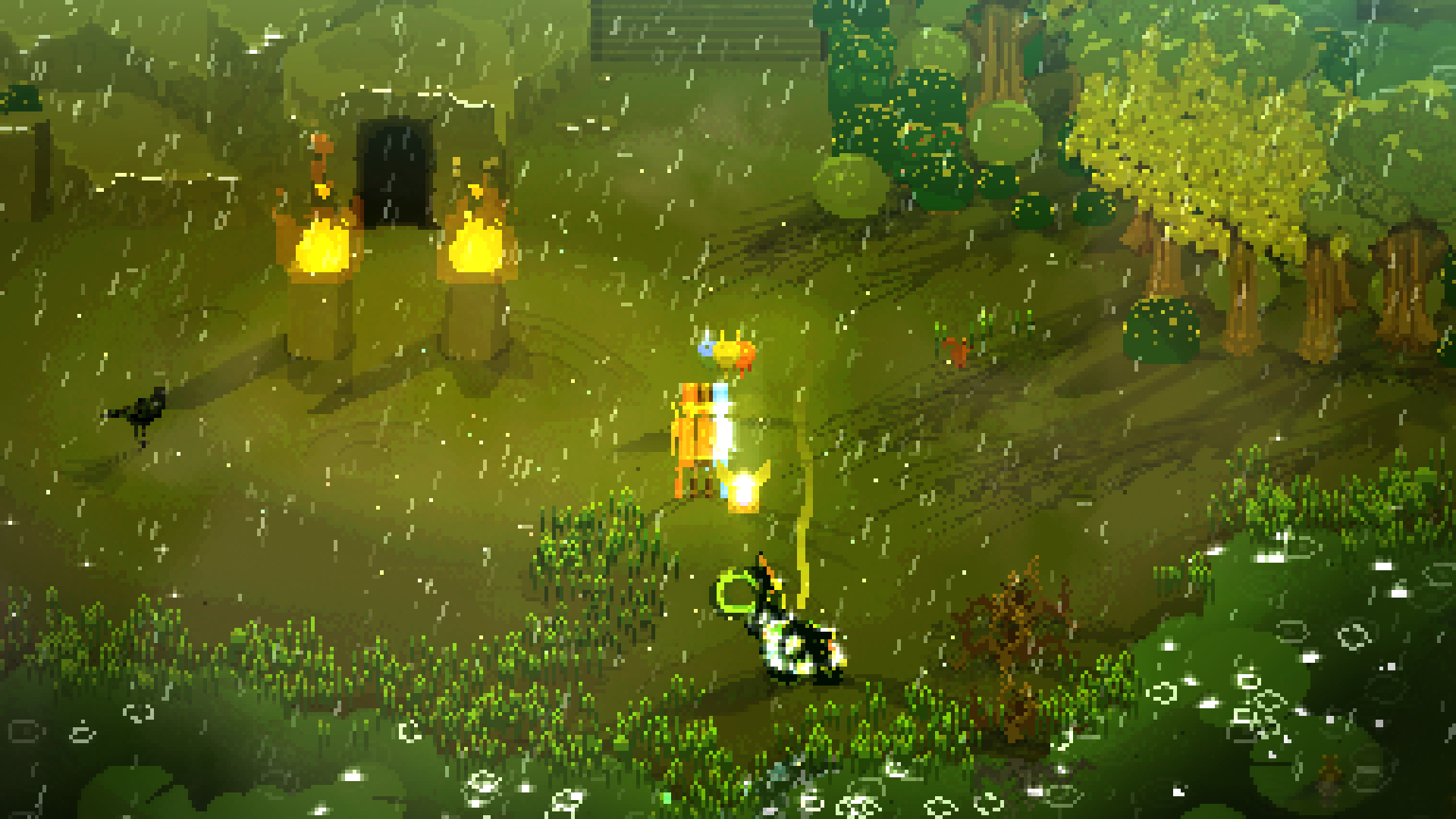 However, Songbringer doesn't just feature one planet. Each playthrough randomly-generates a new world to explore, allowing for millions of variations.
Songbringer will launch first on Steam in March, followed by a release on iPad and iPhone around June 2016. An Android version is possible as well.
You can learn more about Songbringer here.