Upcoming
The gripping indie thriller Papers, Please arrives on PS Vita this week
Approved for entry
The acclaimed document-sorting game Papers, Please is finally coming to the Vita on the 12th, according a tweet from a developer Lucas Pope.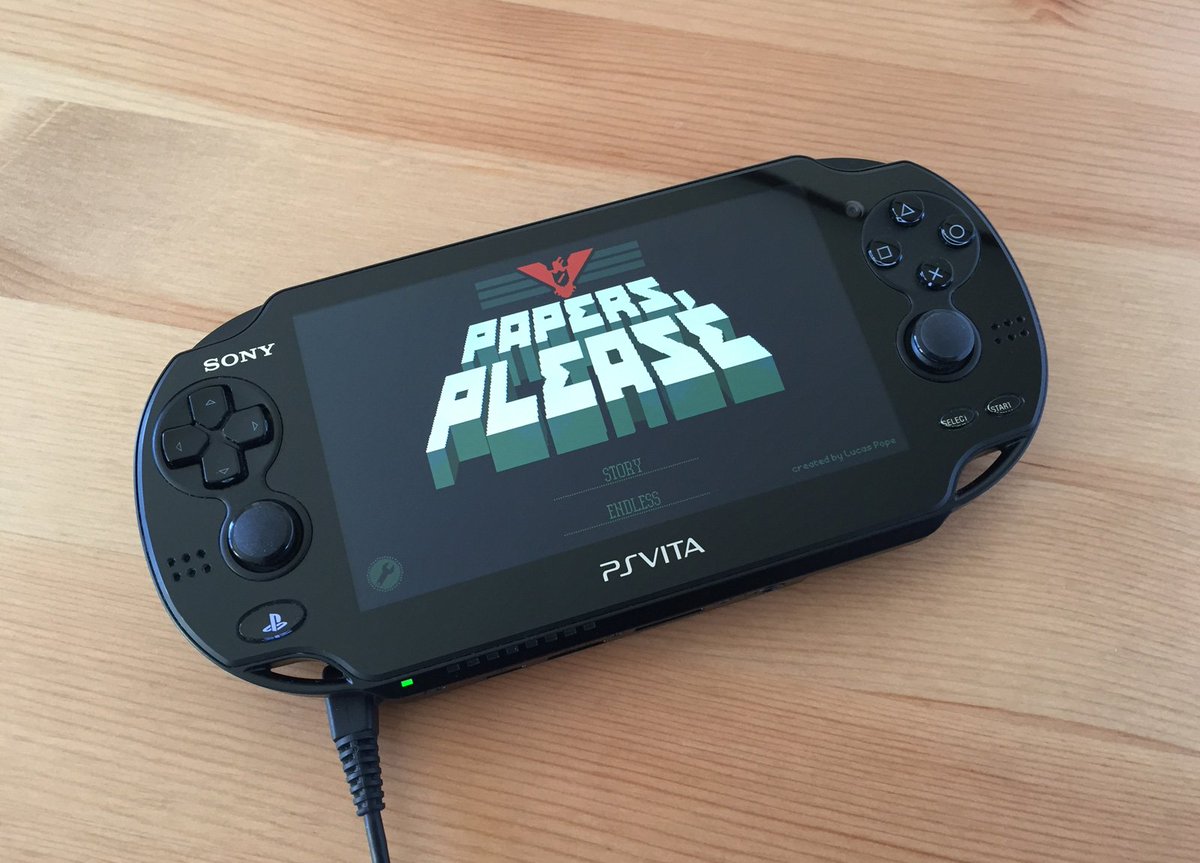 As a border guard for the totalitarian country of Arstotzka, you need to examine the passports of each incoming traveler, the titular papers, to determine if they're approved to enter. No easy task as new regulations make entry stricter, as bombings force you to scan and search people for threats, as your suffering family challenges you to break rules or take risks.
In our review of the iOS release, we praises Papers, Please as "compelling, thought-provoking, challenging, occasionally funny and frequently surprising", a powerful and engaging work that balances moral and political issues with surprisingly clever gameplay.
You'll be able to purchase Papers, Please for PS Vita this Tuesday.