Upcoming
The silly tentacled fun of Octodad: Dadliest Catch flops onto Nintendo Switch next week
A fine catch
On Twitter, developer Young Horses Games revealed that their popular wacky physics game Octodad: Dadliest Catch is making its way onto Switch on November 9th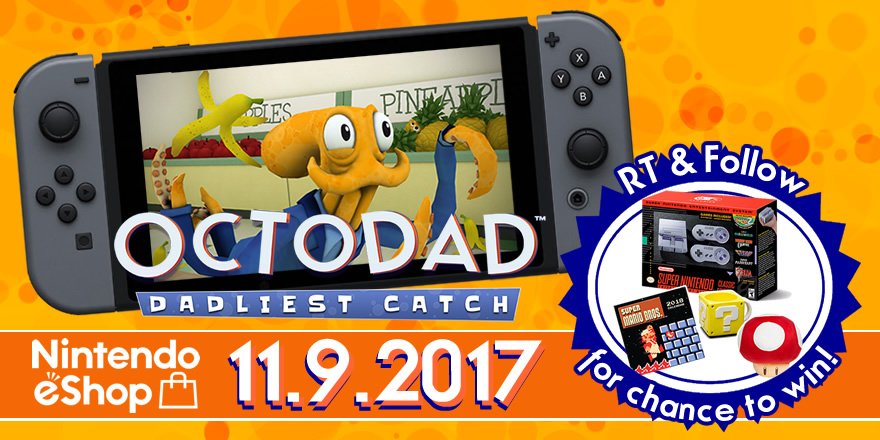 As the name suggests, you're both a loving father and an octopus in a suit, two jobs that clash in hilariously physics-powered ways. Making breakfast, mowing the lawn, and playing with your kids is kind of hard when you have eight flopping limbs and move with the coordination of an octopus.
Expect a lot of flailing, falling, unintentional destruction, and a story of fatherhood, all while you do your best to perform everyday tasks and hide in plain sight.
Octodad: Dadliest Catch can also be found on iOS, Android, PS Vita, and Steam.