Upcoming
New Neon Chrome trailer shows off cyberpunk action, bosses, and more
Future firepower
Neon Chrome
is the upcoming futuristic dual stick shooter from the developers of
Crimsonland
, and this new trailer showcases the game's hectic action and rain-drenched levels.
Armed with devastating weapons and equally effective tech augmentations, you're blasting your way through a towering mega structure to defeat the Overseer.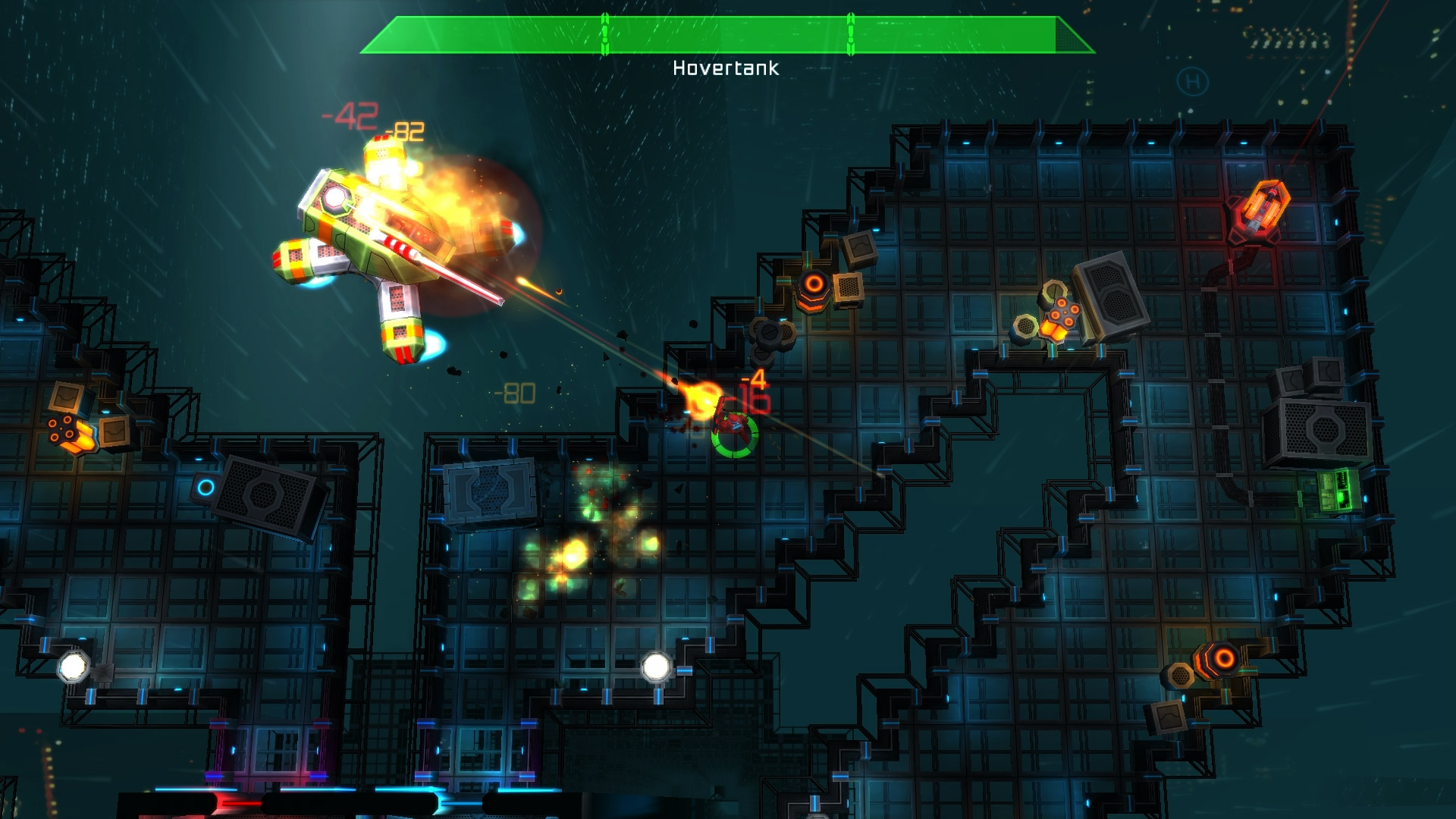 Like Crimsonland, Neon Chrome features a vast array of weapons and upgrades, from laser rifles and ion SMGs to cloaking, subdermal armor, and combat shields.
Complementing your equipment loadout are various classes like the Hacker or Super Soldier, each with unique stats and special perks.
You'll need that firepower and tech to deal with the waves of bosses, guards, drones, and defenses found throughout the game's randomly-generated levels.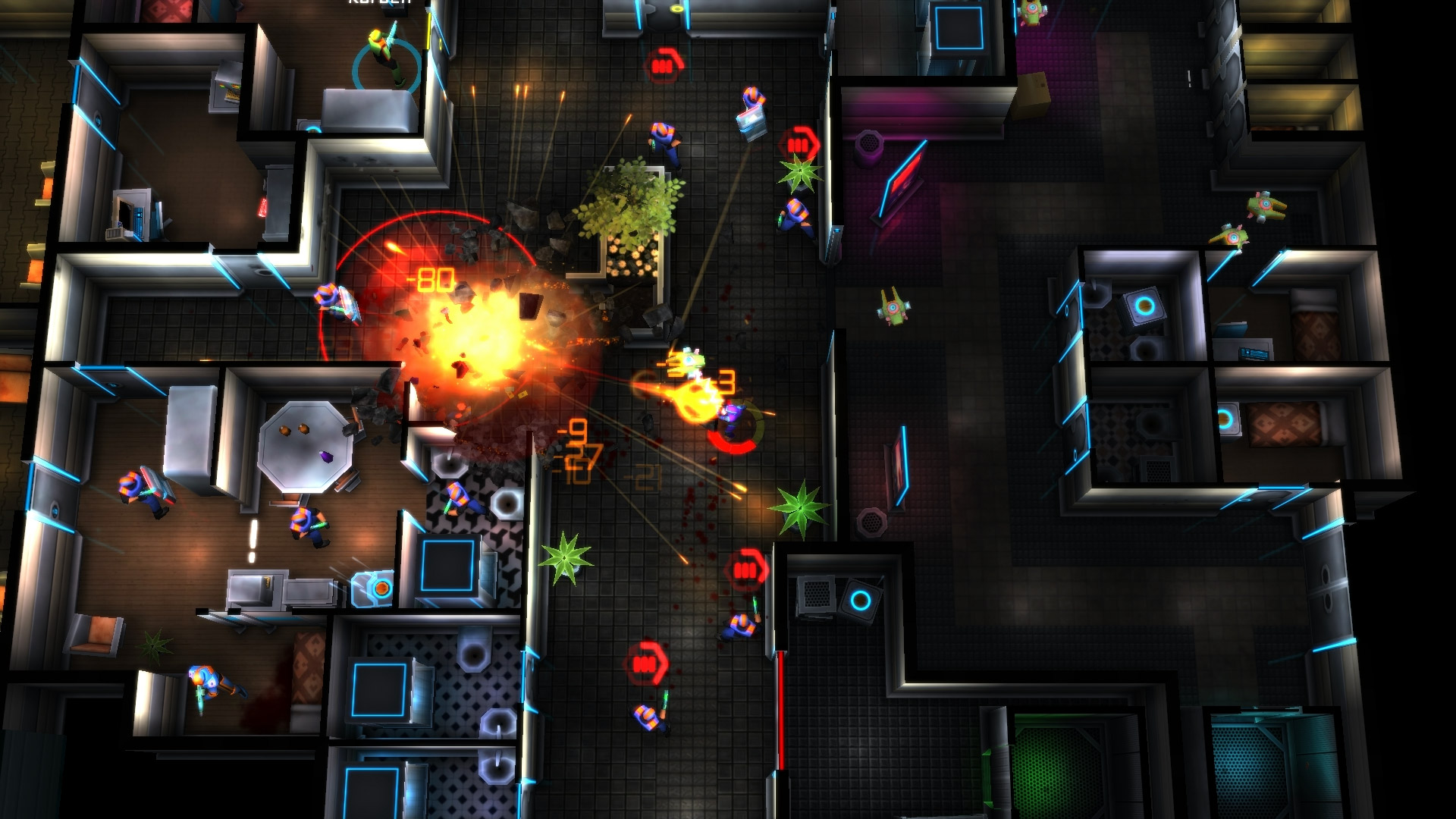 Neon Chrome is expected to release in early 2016, first on Steam and consoles, then later on iOS and Android. The game is currently seeking votes on Steam Greenlight.