Upcoming
[Update] Public transportation puzzler Mini Metro will coming to iOS and Android on October 18th
Almost to the station
Updated on October 11th, at 09:24am:
As opposed to their original launch date, Playdigious tweeted earlier today that
Mini Metro
would actually be with us two days earlier, on the 18th October.
Thrilled to announce that #MiniMetroMobile from @dinopoloclub will be out on mobile on oct 18th! Register here https://t.co/t6huarnidZ pic.twitter.com/OHhXd35m3f — Playdigious (@Playdigious) October 11, 2016
---
Updated on October 9th, at 2:12pm:
We knew
Mini Metro
was releasing soon, but now Dinosaur Polo Club has confirmed that their subway planning puzzler is slated to release on mobile later this month.
Eleven cities, various difficulties and Endless Challenges, a variety of rail upgrades, and much more will be included in Mini Metro on October 20th.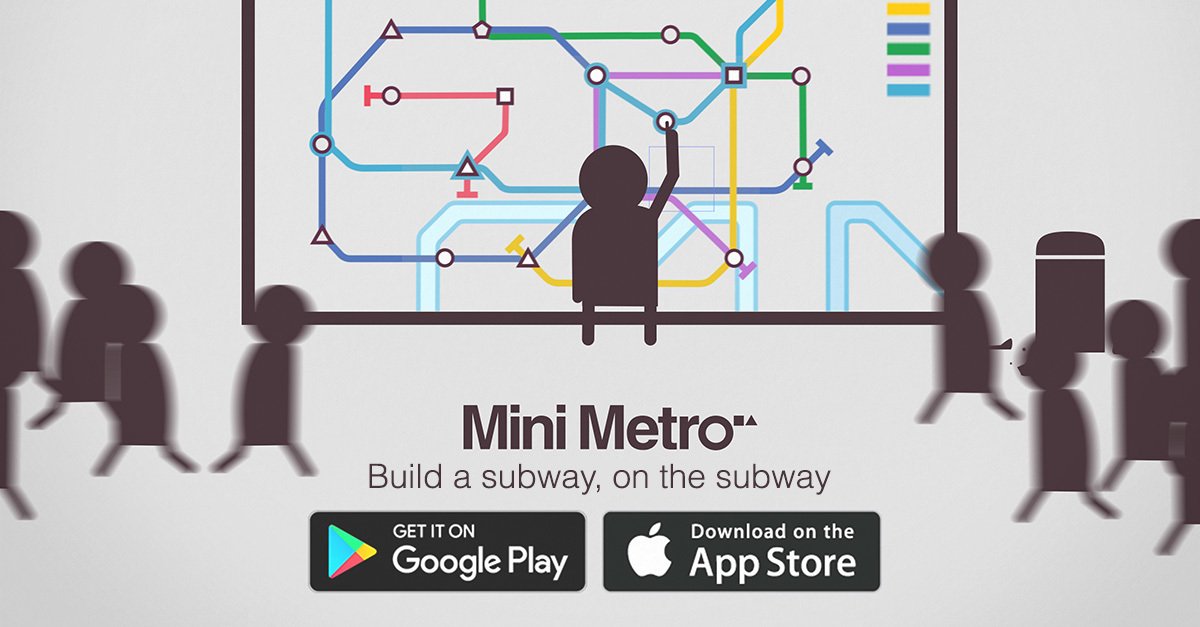 ---
Back in 2014, we wrote about the minimalist puzzle game
Mini Metro
and its elegant subway map aesthetic. Today, developer Dinosaur Polo Club has revealed the mobile version should be coming relatively soon to iOS and Android.
On their blog, the developers state the game is in the final stretch, and should be submitted with a few weeks.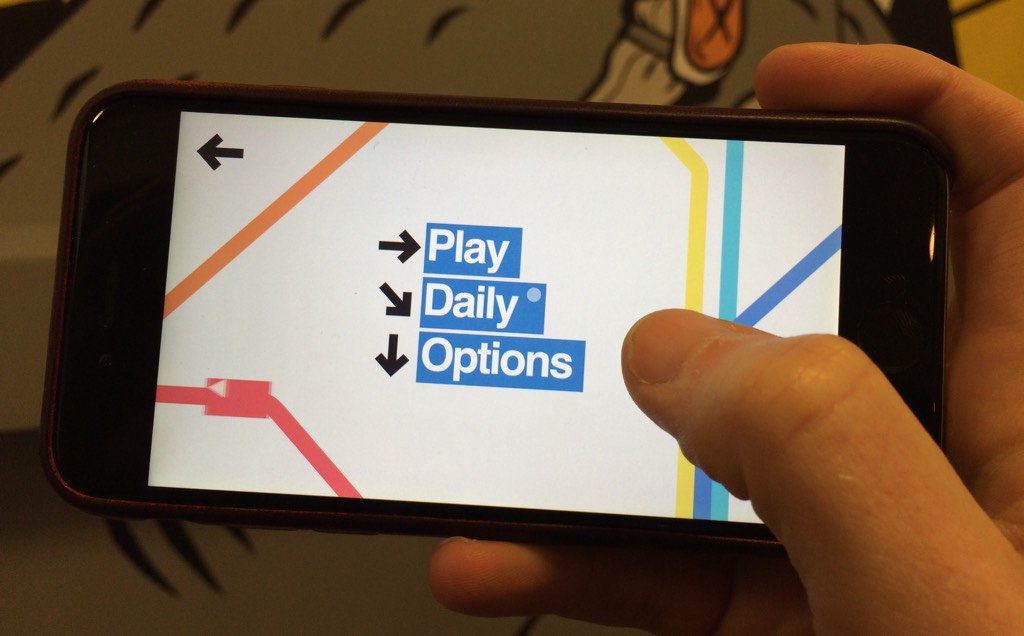 Mini Metro revolves around managing a efficient railway network to handle an ever-growing amount of commuters, by dragging rails to new stations, creating tunnels and bridges across rivers, and expanding the routes across various cities. Transit management presented in a simple-to-play, tricky-to-master puzzler package.
Dinosaur Polo Club hopes to release the game simultaneously on iOS and Android, as a paid release. The mobile version will include Normal and Extreme modes, with an Endless mode coming post-release.
We'll be sure to share details on price and launch dates as more information becomes available. In the meantime, you can find Mini Metro on Steam.