Upcoming
Embark on a Norse adventure in Die With Glory
Valhalla awaits
Die With Glory is an upcoming adventure game for iOS, Android, and PC, that blends a non-linear narrative with physics-based platforming.
As an elder Viking warrior, you're on a long journey to reach Valhalla, a journey fraught with danger and traps.
Die With Glory features both classic adventure game mechanics and platforming, as you explore each realm, face monsters, and solve puzzles.
Throughout your adventure, you'll siege castles, climb giant monsters, help a princess, face a dragon, and much more, all presented in a colorful art style.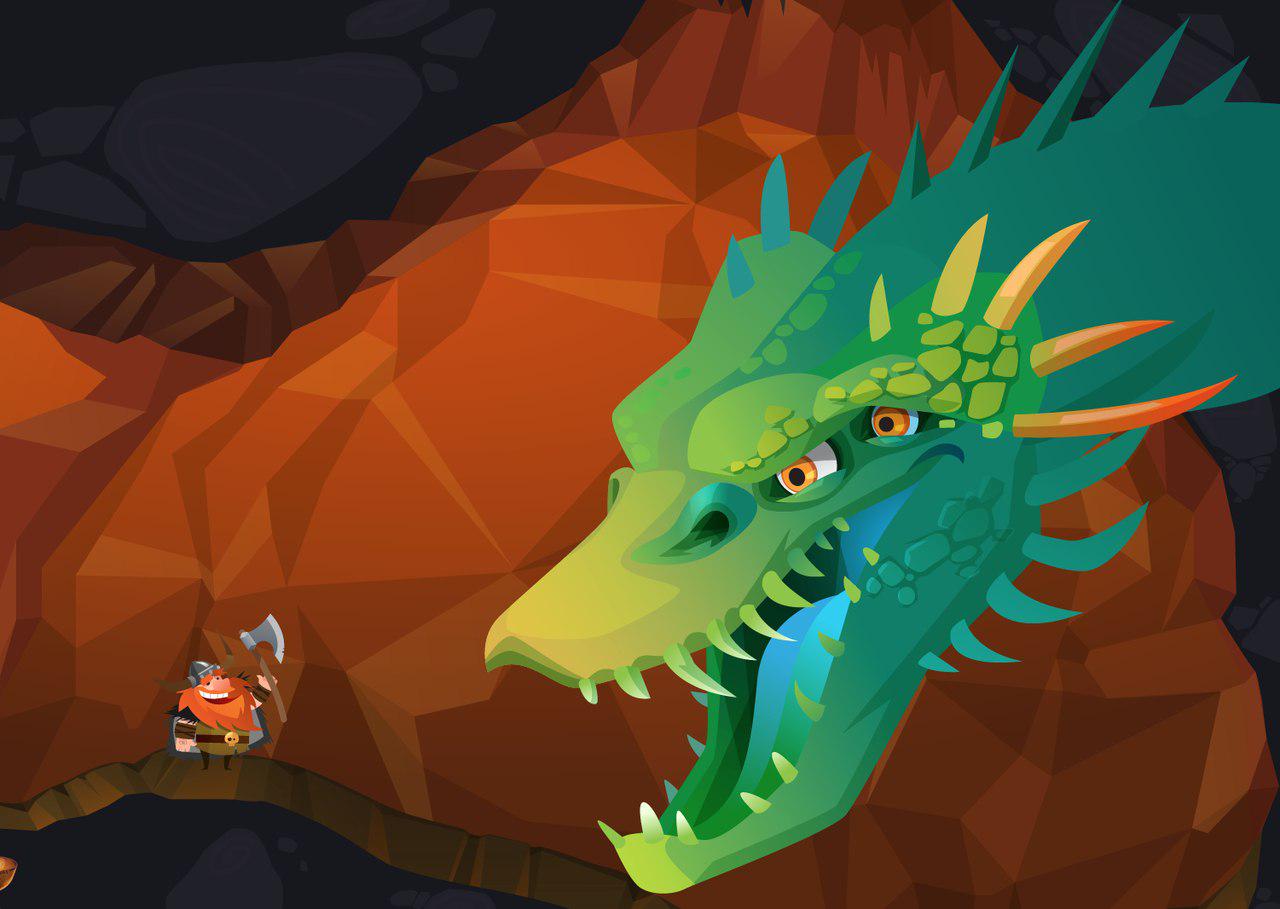 Die With Glory is expected to release sometime in December for iOS and Android; a Steam version is planned as well. You can learn more about the game here.