Upcoming
History-spanning board game Through The Ages comes to iOS and Android on September 14th
May the best civilization win
Spanning centuries, Through The Ages captures a broad swath of history as you build and expand your civilization up to the Middle Ages, in the mobile adaptation arriving next month.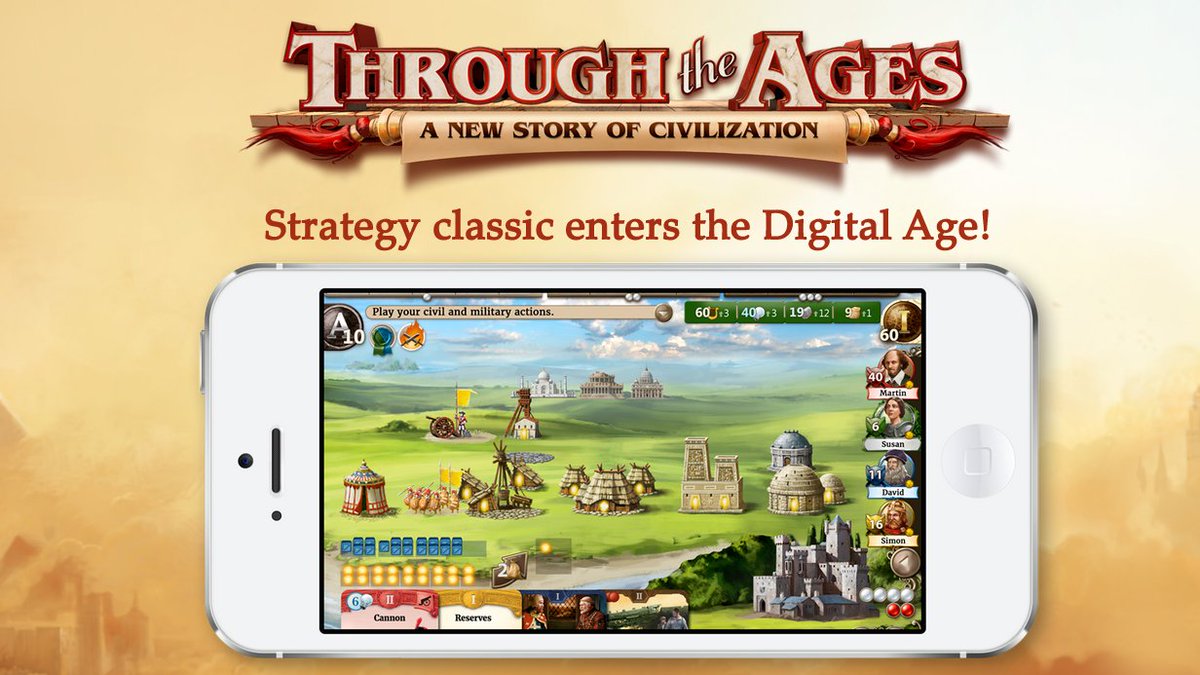 Against AI or other players, you start with your small struggling society, carefully managing military, technology, population, and culture to grow into a thriving expansive civilization. Through The Ages isn't a game of conquest and destruction, but of success. The most thriving and efficient civilization by the game's end decides the winner of a game.
Religion and literature, governments and infrastructure, leaders and economy...you'll need to manage and utilize all these aspects, drawing cards from your deck to use strategically during turns.
Through The Ages
will be releasing on September 14th on the App Store and Google Play; you can find more details on the game
here
.