Update
Sci-fi point-and-click Love You To Bits gets updated with two charming new levels
A little more love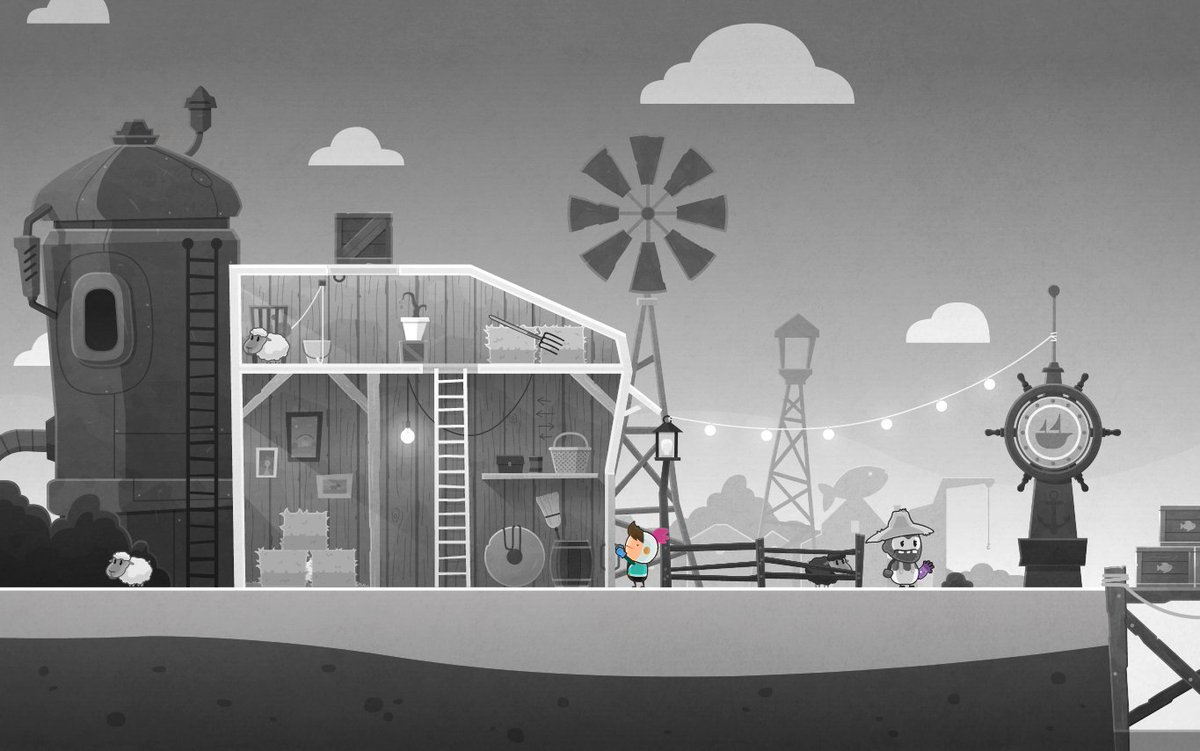 The vibrant spiritual successor to Tiny Thief impressed us with its imaginative levels and charm, so it's no surprise that we're excited to check out Love You To Bits' two new stages, available now in a recent update.
Besides the levels - one set in a mushroom forest, the other on a vintage black-and-white farm - Love You To Bits was also now has iCloud support, so you can continue playing across phone and tablet.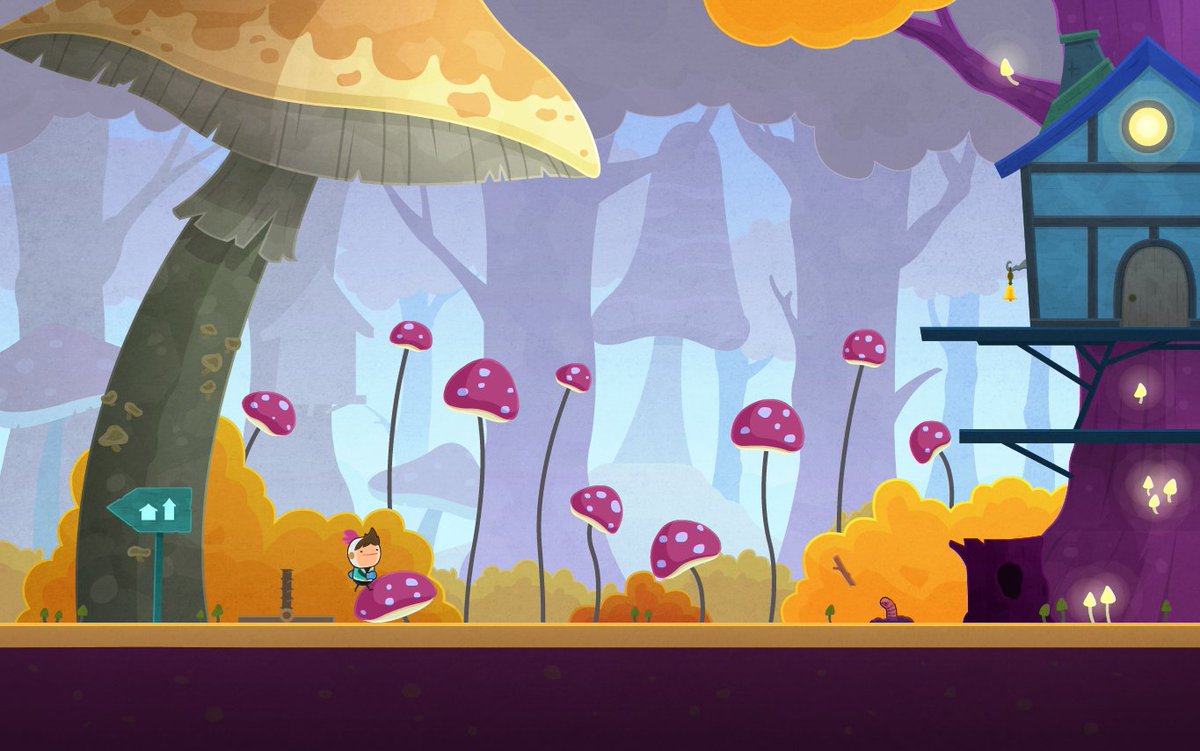 On Twitter, the developers also confirmed that the game will be coming to Android later this year.
You can grab Love You To Bits on iPad and iPhone.