New Releases
Love You To Bits is the galactic spiritual successor to Tiny Thief, out now on iOS
Out of this world
Almost three years have past since the cute colorful
Tiny Thief
appeared on mobile, and now its equally charming sci-fi follow-up
Love You To Bits
is available on iPad and iPhone.
Love You To Bits follows the galaxy-spanning adventure of Kosmo, a brave explorer searching the universe to piece together his destroyed robotic love Nova.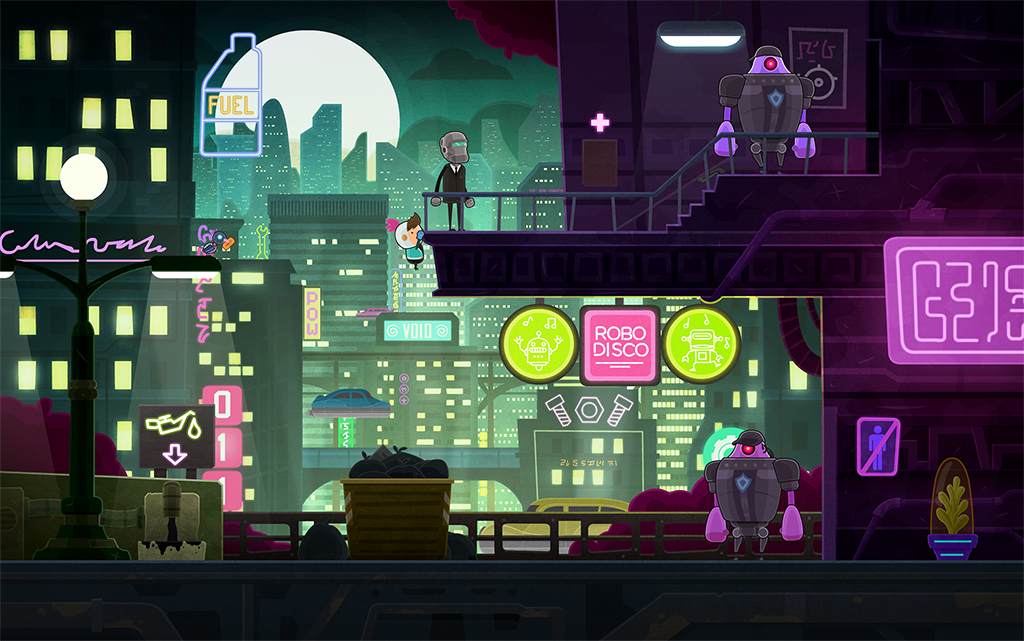 The quest takes you from cyberpunk cities to extraterrestrial wilderness and all manner of weird planets and places. A varied array of inhabitants will both help and challenge you with point-n-click puzzles.
Developer Alike Studio will be expanding Love You To Bits' adventure in the future with additional levels, free for all players.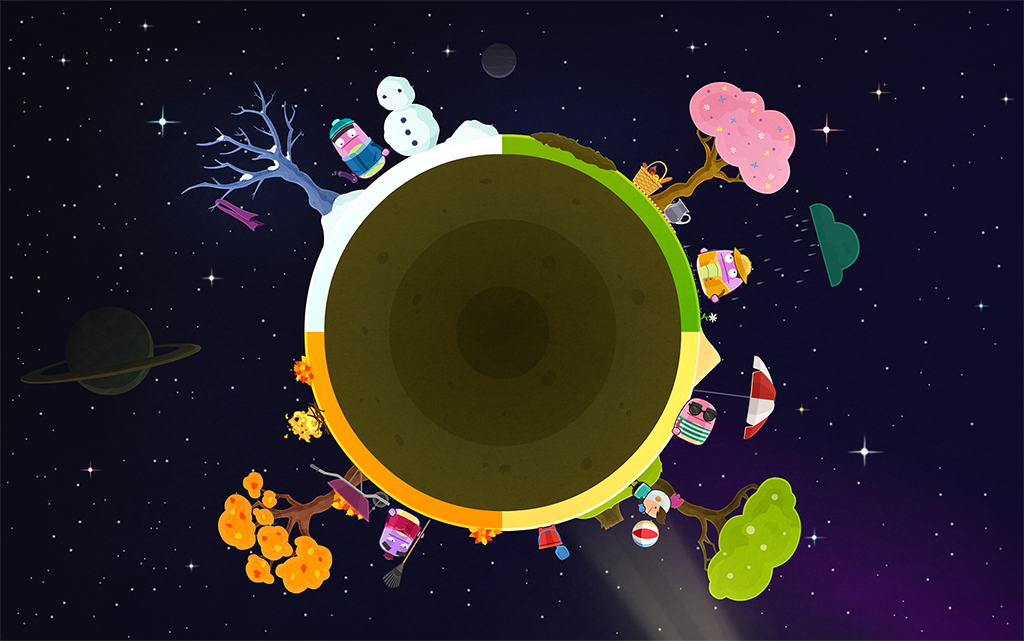 Love You To Bits
will cost you
£2.99 / $3.99
. The game will be coming to Android and PC/Mac later this year.