Upcoming
Paranormal adventure Darkside Detective will be coming to Nintendo Switch
Ghosts and ghouls on the go
Over the weekend, developer Spooky Doorway revealed that their pixel art point-n-click Darkside Detective will be receiving a Switch port.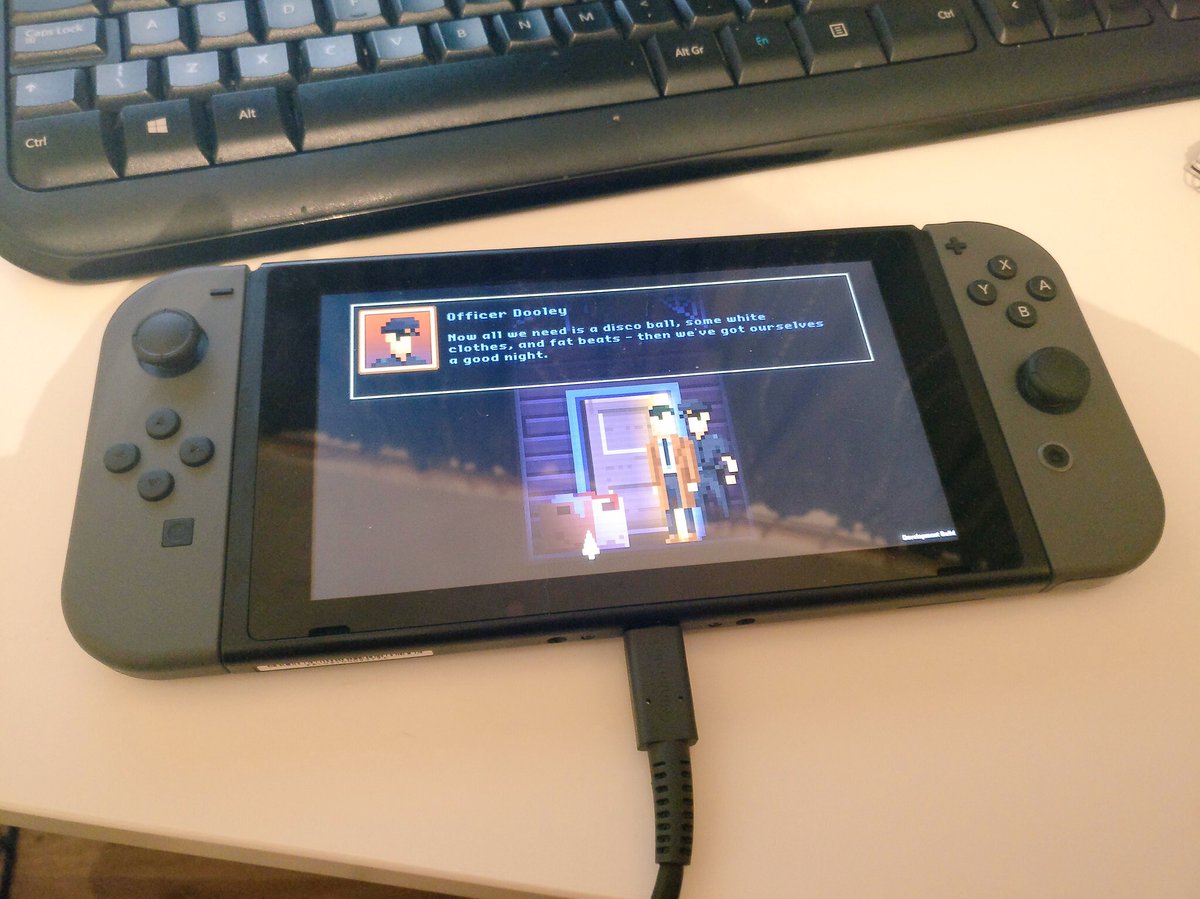 Darkside Detective follows PI Francis McQueen as he investigates cases of the occult and supernatural festering in the city streets. With a humorous satirical edge, you talk and search through bite-sized adventures, chatting with your partner Officer Dooley and dealing with ghosts, zombies, creepy clowns, and other charming monsters in between.
There aren't any other details on the Switch release besides the port being in development, but we'll be sure to update as new information becomes available. You can also find Darkside Detective on Steam; a mobile release is also expected in the future.