News
Cultist Simulator, the next game from Fallen London's creator, could make its way to mobile
Look beyond the veil
Currently on Kickstarter,
Cultist Simulator
is the next lovecraftian adventure from Fallen London creator Alexis Kennedy, his first game after leaving Failbetter.
Cultist Simulator is what its name says; through a blend of text prompts, card decks, and icons, you descend into a mysterious world of nightmarish and conniving entities, inquisitive recruits and acquaintances, rival cultists and relentless authorities.
Through research and ritual, you'll be able to gather knowledge and artifacts, learn about the beings that lurk beyond our world and perhaps gain favor or become prey, lose your sanity or discover fortune. In the vein of Fallen London, myriad paths and possibilities are open to craft your character's path through Cultist Simulator's gothic landscape.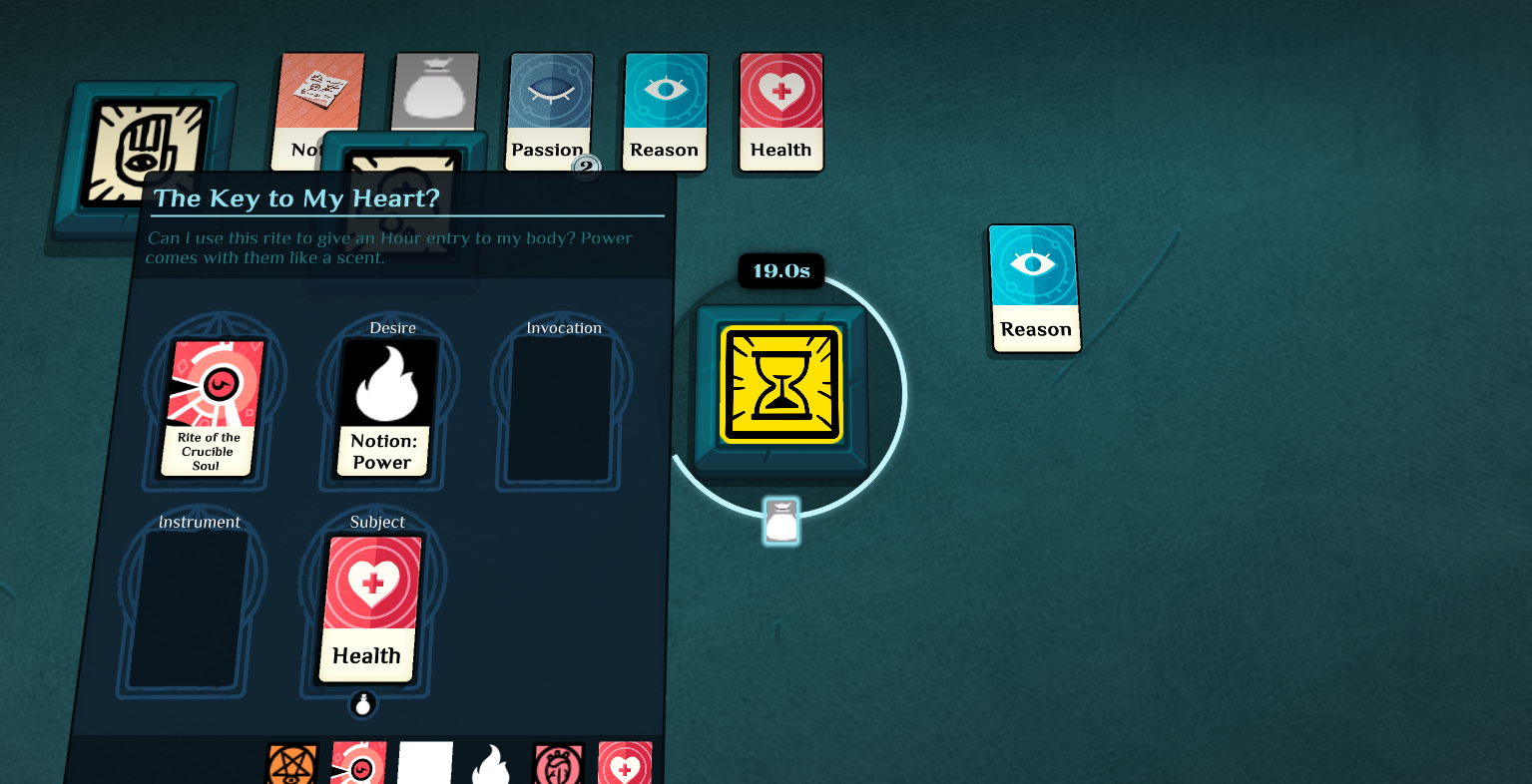 While PC and Steam is the priority, ports to mobile and other consoles are a noted possibility, and with the campaign currently over 200% funded, Alexis notes that the extra funds can provide a potential head start on porting to alternate platforms, a natural next step following the completion of the main PC version.
We'll keep you updated on Cultist Simulator's development and updates regarding mobile and other platforms.