Upcoming
Burly Men At Sea set sail for iOS and Android on September 29th
Seafaring myths
Adventure game Burly Men At Sea is slated for release on mobile and PC next month.
Set in a Scandinavia steeping in local folklore, you guide the titular fishermen through a storybook adventure, making choices that defines your encounters and the narrative.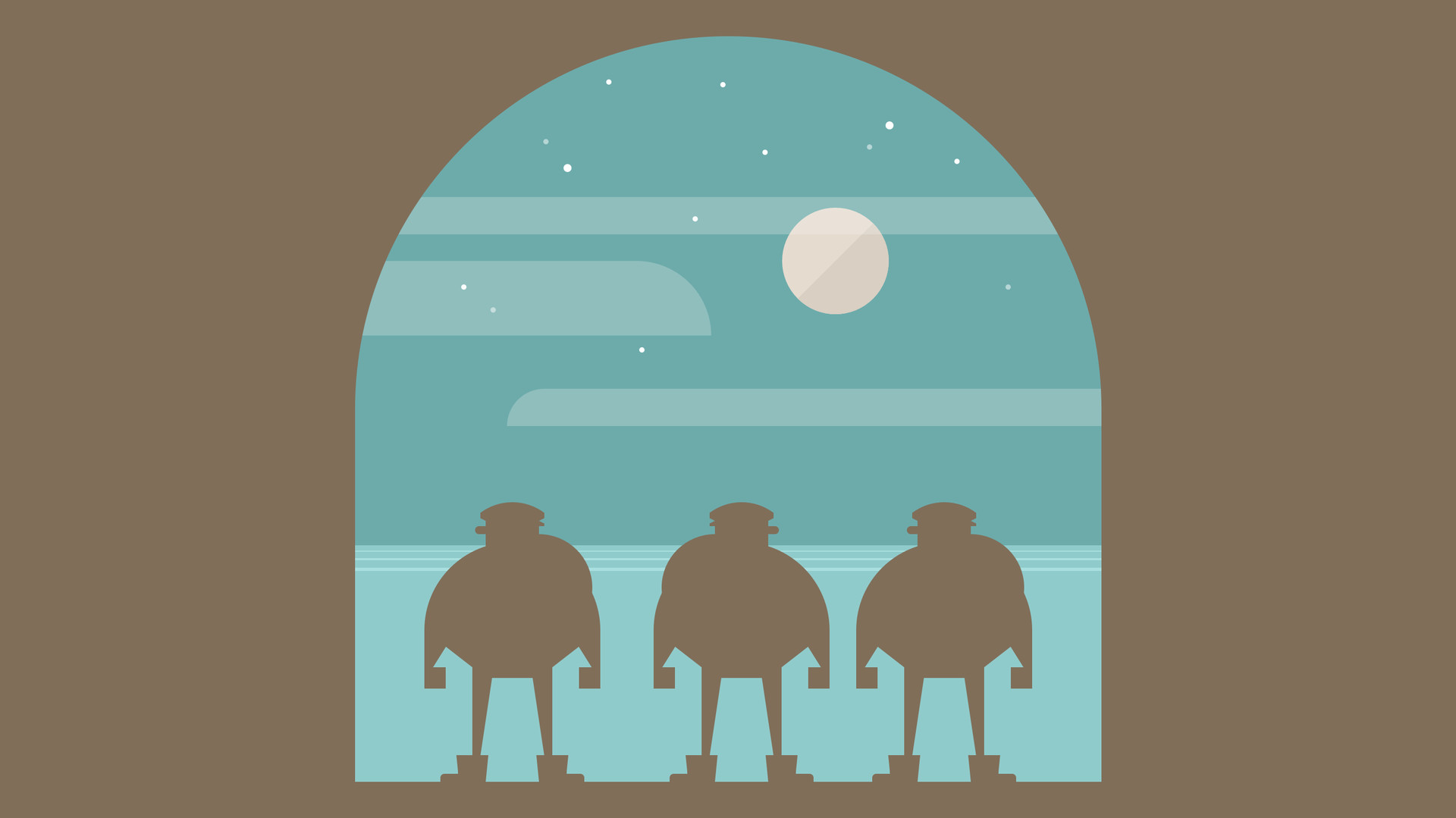 A vibrant art style imbues the world and story of Burly Men At Men with color and minimalist charm.
Burly Men At Sea will release on iOS, Android, and Steam late September.