Upcoming
Mi-Clos reveals new details on their upcoming titles, including Antioch and Out There Chronicles Episode 2
Sci-fi, noir, and fantasy
Earlier this year, Mi-Clos held a developer livestream where they talked about their projects and future plans. Yesterday, the developers did a new stream, offering intriguing information about the next chapter in the Out There Chronicles series, their crime adventure Antioch: Scarlet Bay, and a new game they're publishing.
Out There Chronicles was Mi-Clos' interactive fiction spin-off of their popular sci-fi game, and Episode 2 in the series will be more ambitious and have a larger scope than the first. While Episode 1 only spanned a few days, the follow-up will span weeks, starting only mere seconds after the original's finale before traveling to new worlds.
"Every planet has a secret" is the guiding principle behind designing each new location and story branch; with those secrets and branching plots will come long-reaching consequences and a much less linear journey.
While Episode 2 doesn't have a release date yet, the developers did reveal that Out There Chronicles will follow the Sorcery structure of each chapter in the series being a separate app.
While Out There Chronicles will be episodic, Antioch: Scarlet Bay won't. The investigative interactive fiction will be a single self-contained story, set in the late 80s and capturing the dark gritty mood of noir and crime dramas.
Described as "Lifeline, with a real player on the other side", you'll work with another to solve cases, question civilians and suspects, or just hang out in the city and get some coffee. But even playing solo, you'll be able to shape your character through your choices and playstyle. Being violent and aggressive or good hearted will affect the narrative and ending.
Antioch is slated for a March 2017 release.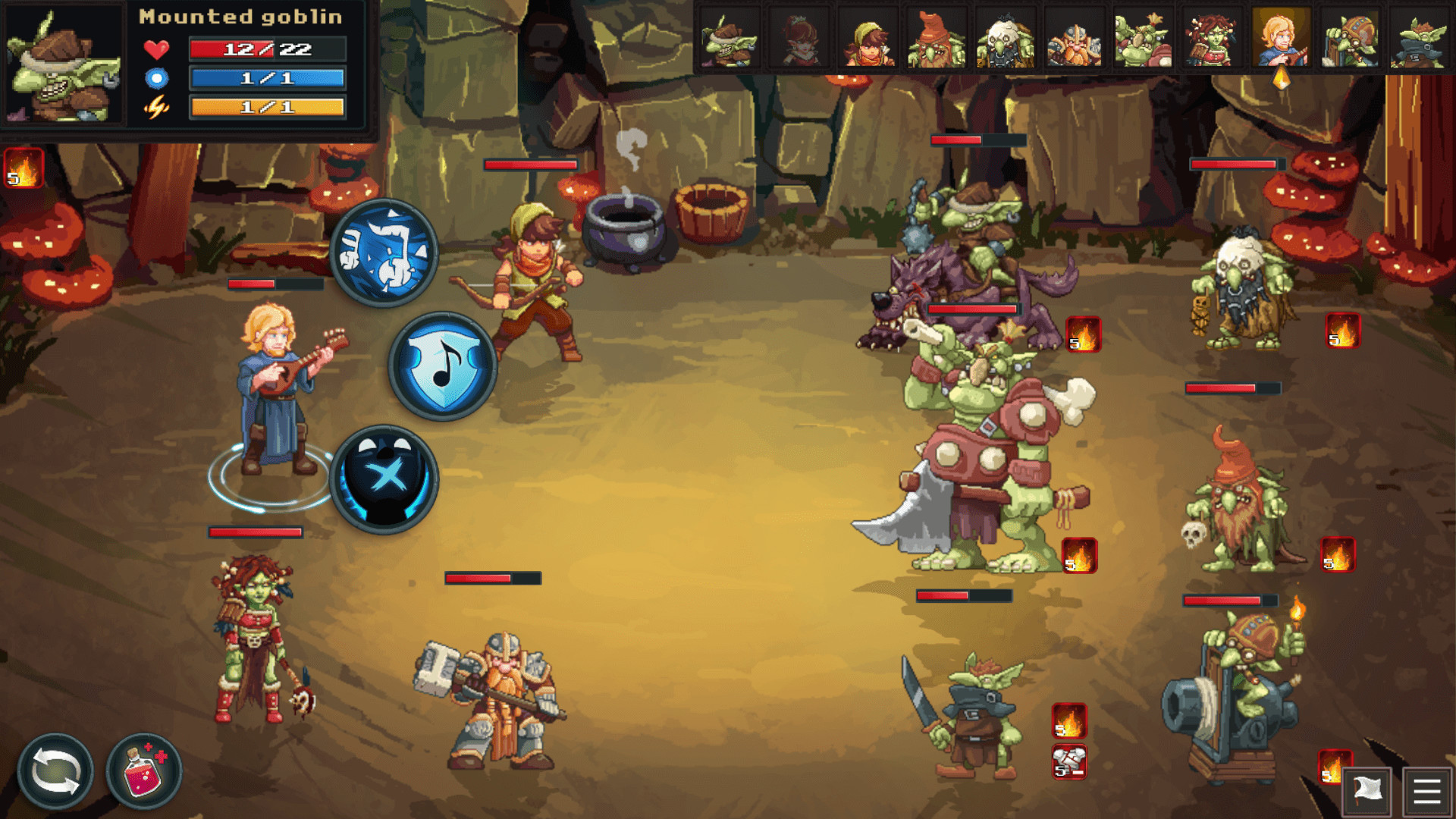 Finally, Mi-Clos revealed that they're published the tactical RPG Dungeon Rushers. Released on Steam this fall, the mobile version combines quests and turn-based battles as heroes with building dungeons to protect your loot from other players.
Mi-Clos' upcoming slate of releases looks promising, and we'll share more information as release dates and new details are revealed.