Update
Time-traveling adventure game The Silent Age is now available on Apple TV
Time and time again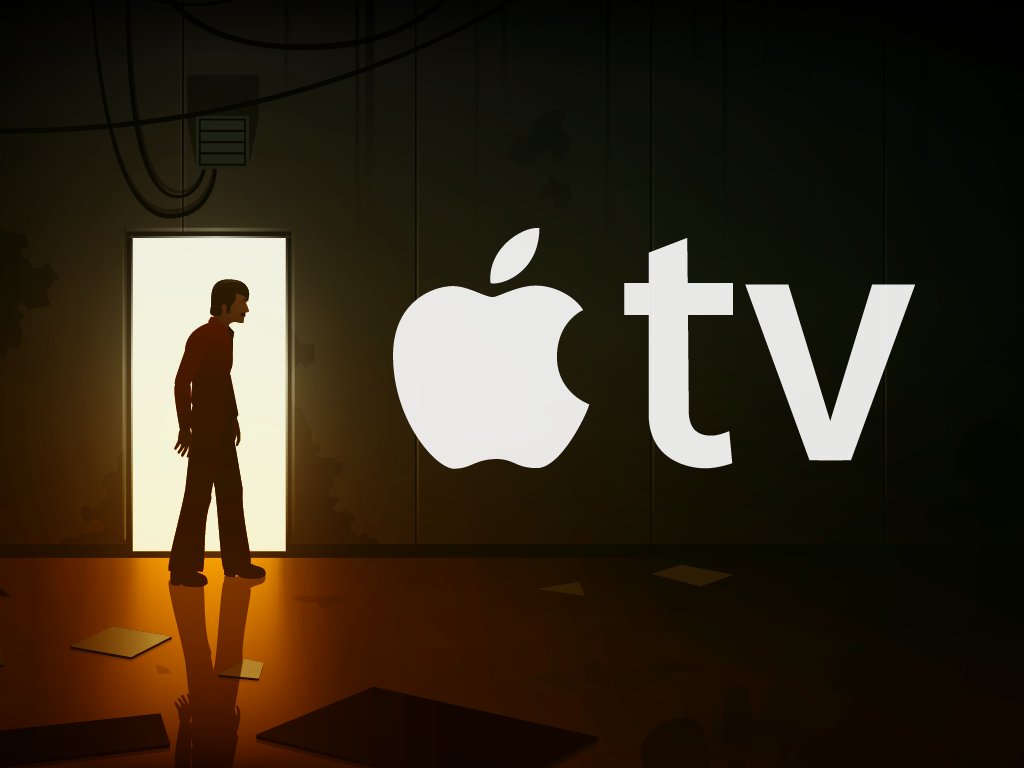 House of Fire's point-n-click The Silent Age took players on a journey across timelines when it released in 2014. Now you enjoy the game on the big screen with its recent Apple TV release.
In The Silent Age, you follow the story of Joe, a man who finds himself between two times: classic 1972 and ruined post-apocalyptic 2012. You can move between time periods at will, jumping between past and present to solve puzzles and solve the dark mystery of humanity's demise.
Our review of the game gave it a Bronze Award, praising it as an excellent adventure with an stylish atmosphere and unique time-jumping mechanic, although the second episode squandered its potential by not using its dual timeline twist as effective as the first.
You can find The Silent Age on the App Store.