Update
Enjoy some winter golfing in Super Stickman Golf 3's new Alto's Adventure-themed course
An icy cool crossover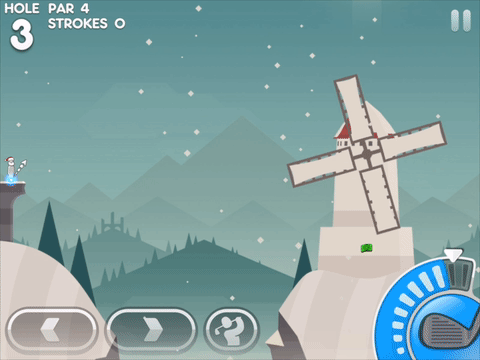 We're in the tail end of summer now so it's the perfect time to get ready for winter, with the latest Super Stickman Golf 3 update that takes the series to the serene mountains regions of Alto's Adventure.
In the vein of SSG2'S Super Meat Boy course, the Alto's Adventure course brings its signature aesthetic and locations to the popular arcadey golf game. Windmills, slopes and other elements must be navigated to score those pars and holes-in-ones.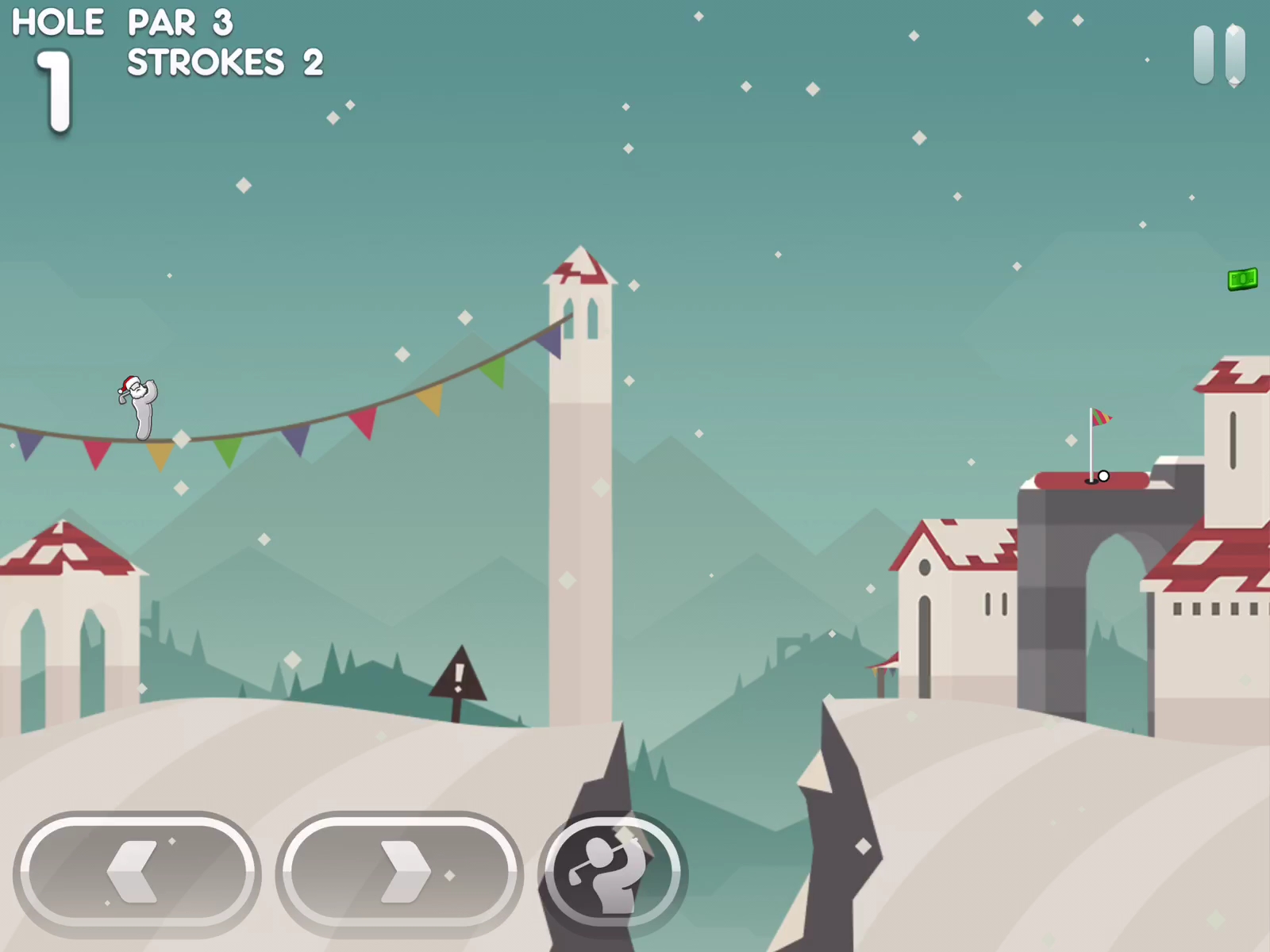 You can find this special themed course in Super Stickman Golf 3's Downloadable Courses section; the game can be found on the App Store and Google Play.