Update
Wintertime comes to Power Hover in an upcoming content update
Also coming to Android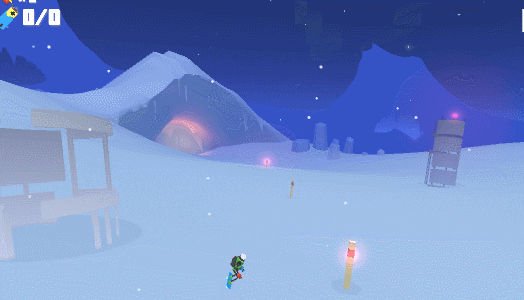 The Silver Award-winning Power Hover will get more gorgeous environments to speed through, when a new content update releases next month.
The update will add six new levels, another endless boss level, and continue the game's story. These levels will take you through icy caverns and challenge you to weave between plummeting icicles, among other hazards.
The developers said these levels will feature ideas for levels and hazards that couldn't make it into the initial launch.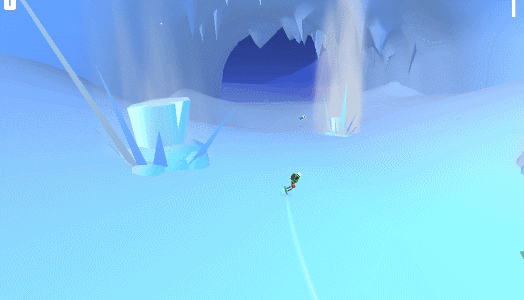 Not only is the update expected in February, but Oddrok is also planning to bring Power Hover to Android next month.
We praised Power Hover for its smooth controls, fresh approach to the runner genre, and gorgeous visuals.
Power Hover is available now on iPad and iPhone.