Upcoming
Haunting adventure game Pinstripe will be coming to iOS next year
Hellbound heart
Pinstripe
is an atmospheric adventure following a man searching for his wife across a surreal Hell, arriving on iPad and iPhone in 2016.
Your journey will take you through four unique landscapes, filled with puzzles and otherworldly beings.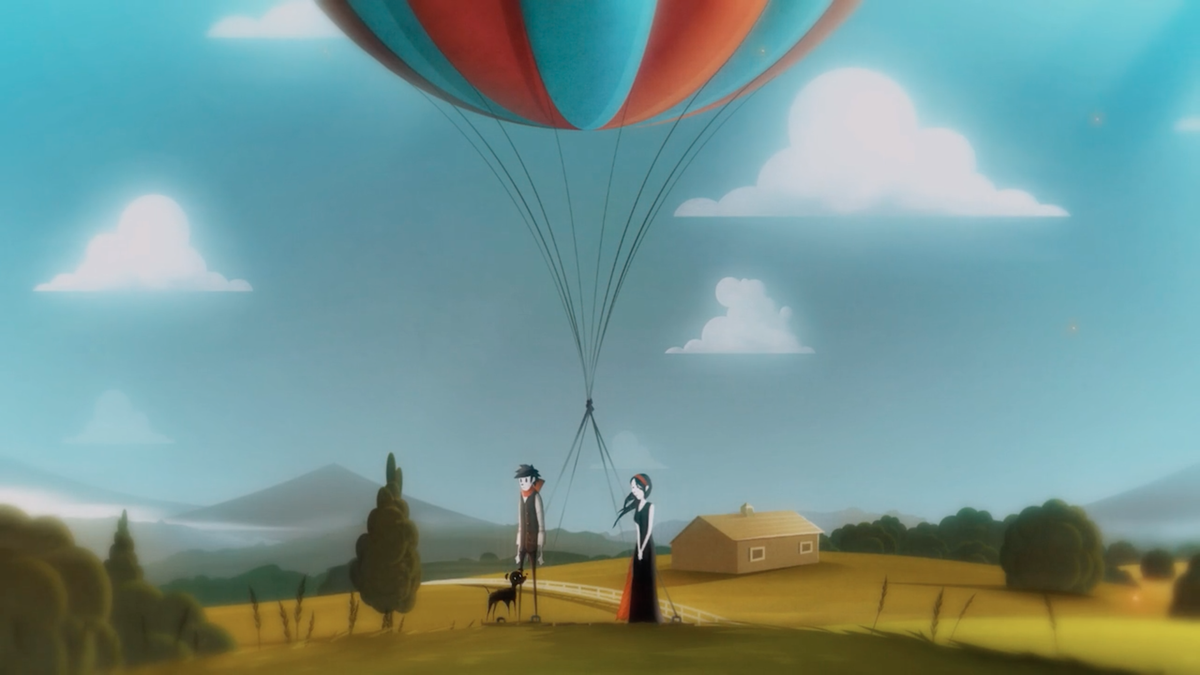 Pinstripe looks to have more action than your usual adventure game, as you character wields a powerful blunderbluss that will be used to deal with enemies and solve puzzles.
The world of Pinstripe is brought to life with hand-drawn art, from dense forests to dim industrial facilities.
Pinstripe will slated for release next year, first coming to Steam in early 2016 then to iOS devices around October. You can learn more about the game here.