Upcoming
Nobleman: 1986 is Foursaken's upcoming steampunk action-strategy hybrid
A different kind of war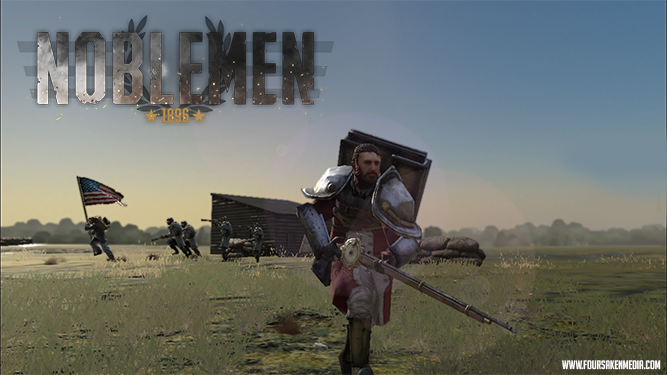 From Bug Heroes to Heroes & Castles, Foursaken Media's games have often been interesting genre hybrids, and steampunk Civil War game Nobleman: 1896 looks to follow suit.
Nobleman takes place in an alternate history that combines Civil War with steampunk armaments, across a large tactical overworld and on-the-ground conflicts that place you in the midst of the battle.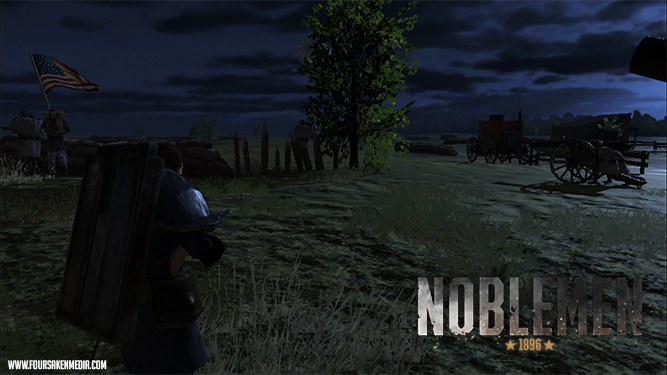 As commander, you'll need to manage your army, capturing forts, besieging outposts, and dealing with long-term threats such as starvation and inclement weather. But once battle starts, you take control of a single soldier, issues tactics to your squad and engaging in intense third-person shooting.
Foursaken promises to deliver impressively large battles during the on-foot sections, with up to 60 units and artillery active at once.
Nobleman: 1896 is in development for mobile, likely iOS and Android like their previous titles; you can follow the game's development on Foursaken's Twitter page.
[Source: Toucharcade forums]