New Releases
[Update] Downwell blasts its way onto Android today
Tough as an old boot
Update on January 27th, 2016 at 19:51
: Downwell, as promised, is now out on Android.
Here's the link where you can find it
. Have fun!
---

Downwell
, the falling shooter with furious footwear, finally arrives on Android later today, according to a
tweet
from the developer.
Downwell is a roguelike shooter, as you plummet through a well filled with enemies to blow away, weapon upgrades to pick up, and red gems to collect.
Thankfully, you're equipped with devastating gunboots that can unleash spreadshots, lasers, and other bullet types.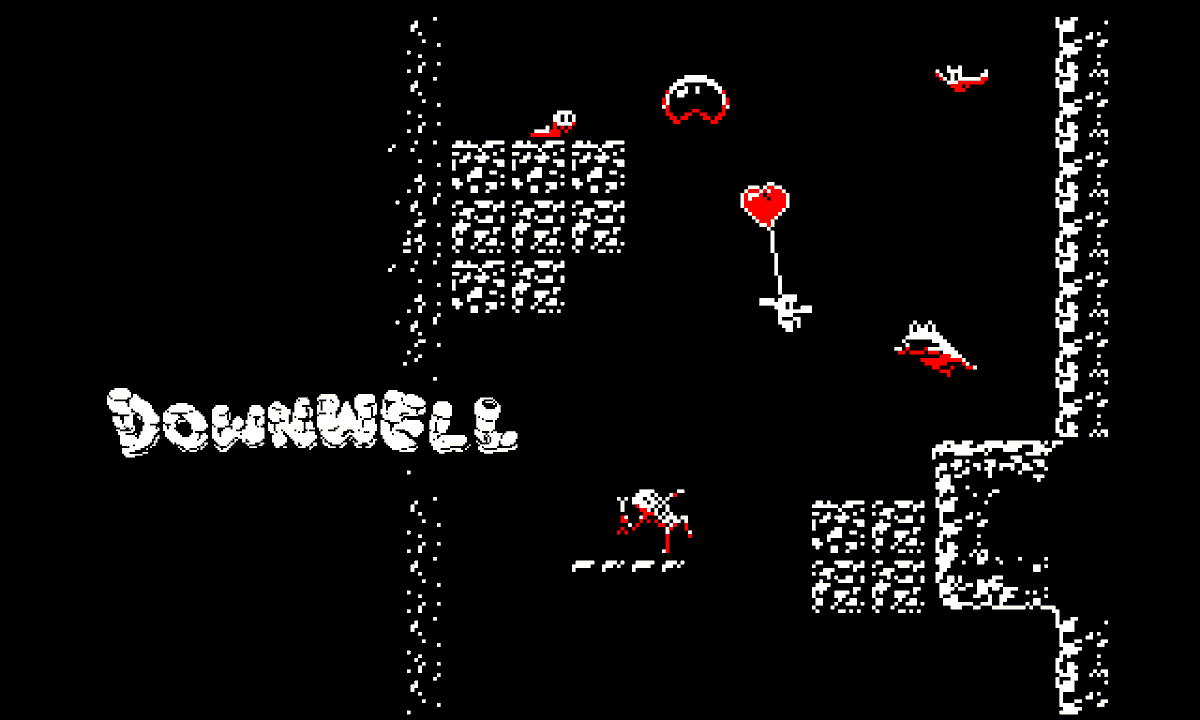 We gave Downwell a Gold Award, due to its tight controls, rewarding and challenging gameplay, and varied array of weapons, skills, and hazards.
Developer Ojiro Fumoto states that the Android version will be releasing around noon PST.