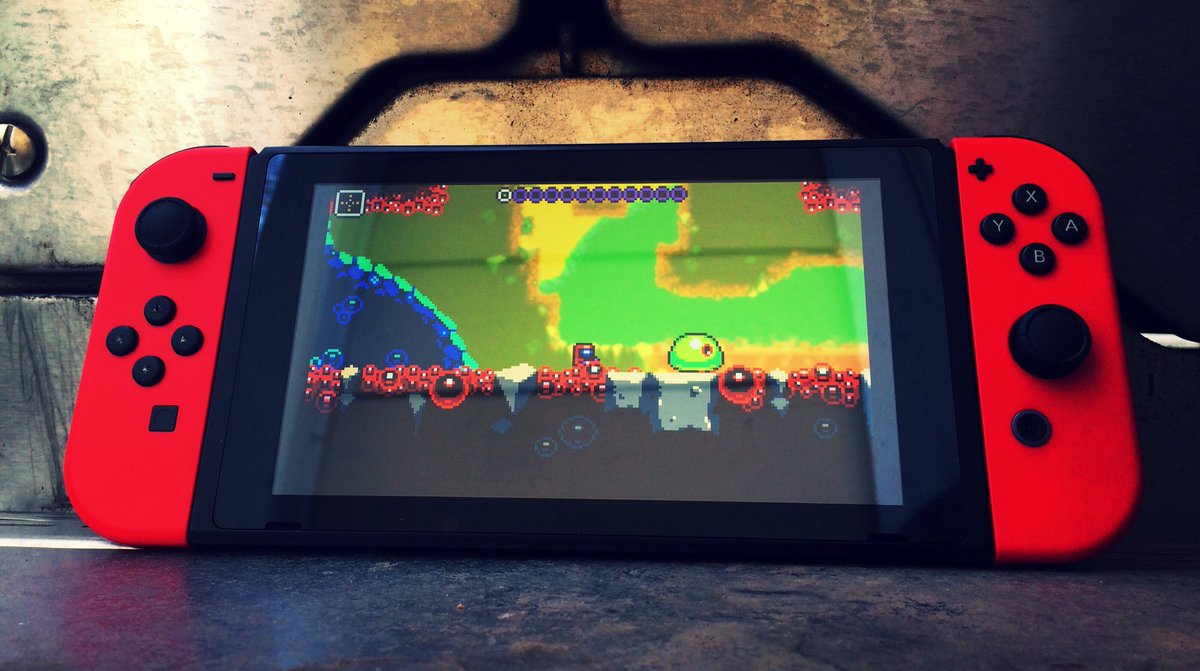 On Twitter earlier, Renegade Kid teased a Switch release for Xeodrifter, their metroidvania follow-up to Mutant Mudds.
First released in 2013 for 3DS, Xeodrifter follows a stranded traveler trapped among a mysterious system of planets; it's among these alien worlds, dangerous creatures, and other secrets that you must explore and fight through to escape.
In true genre fashion, you unlock new power-ups and weapons to reach planets and areas you couldn't before, using your speedy dash to rush past hazards and special gun combinations to defeat challenging bosses.
Xeodrifter doesn't have a release date for Switch yet, but we'll keep you updated as new details emerge.