The gravity-swapping, fast-shooting metroidvania Dandara finally has a release month, heading to mobile, consoles, and PC early next year, as revealed on Twitter.
As the titular heroine, you must leap and blast through the dangerous dungeons and corridors of the oppressed world of Salt. Dandara challenges you to face challenging assortments of traps and enemies from all sides, wielding only your agility and various weapon types.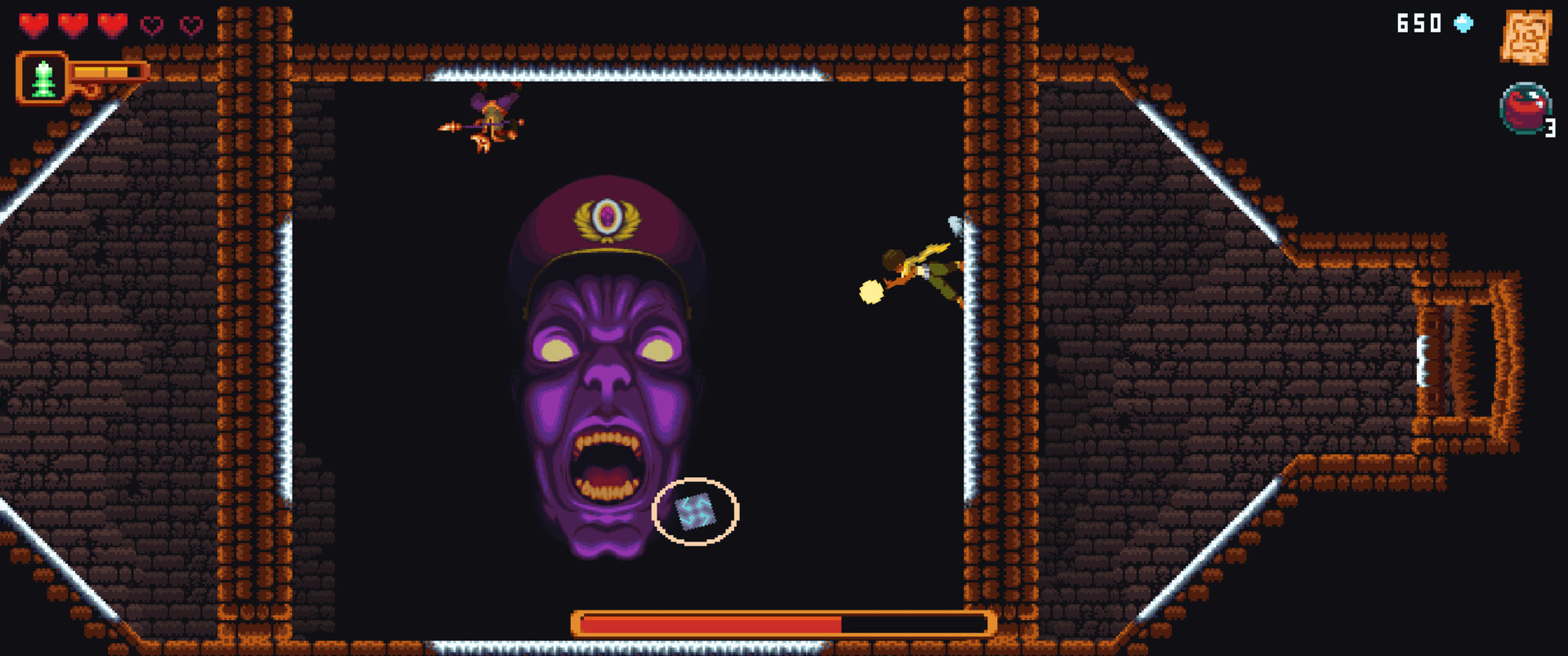 Aa you explore the world of Salt, you uncover new regions, solve puzzles, and unlock new powers to reach previously inaccessible areas; the secrets of Salt's evil regime and its oppressed become revealed with each new areas reached.
Dandara will be available on iOS, Android, Switch, and Steam in February.