Upcoming
[Update] Power Hover's twisting and gravity-defying new stages are out now in app's latest update
Alongside an Apple TV release
Update on April 7th at 09:45
: The update is now live on both
iOS
and
Android
, plus the game's now a universal app, compatible with Apple TV. It features six new levels and a new endless one. It all seems bonkers and I can't wait to launch
Power Hover
again.
Curious to see what these new stages look like? Check out our original news with the trailer below:
---
The fast stylish Power Hover will be expanded with new stages, mechanics, another characters to unlock, and more, when its upcoming content update arrives on April 7th.
The update will add a fourth chapter to the game, featuring stages that take your hover-boarding robot from underwater tunnels to icy caverns and new hazards to avoid such as gates, lasers, and timed barriers.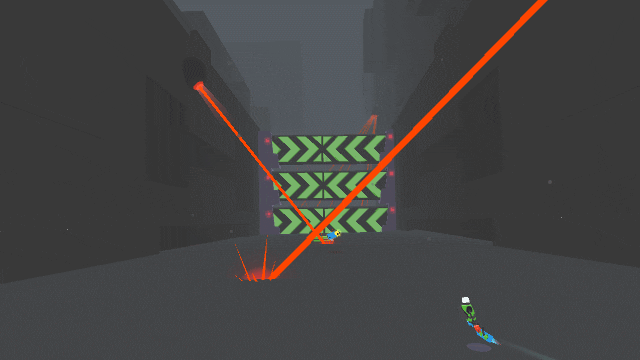 The update will be free, and will also include performance improvements and an adjusted difficulty curve.
The updated Power Hover will be releasing on Apple TV the same day, and Android users will receive the content update later in April.
You can find Power Hover now on the App Store and Google Play.