Upcoming
Dandara is an upcoming action platformer in a world without gravity
Bounce around
Dandara is a hectic action platformer in development for mobile, featuring puzzles, combat, and an open world to explore.
Wielding both a fancy scarf and powerful projectiles, you'll explore an world of monsters and puzzles by sling-shotting between walls, floors, and ceilings.
Inspired by Metroid and other games in the genre, you'll unlock new weapons and upgrades as you progress, resting at base camps through the world.
The developers are designing the game with touch controls in mind, eschewing on-screen buttons for its touch-friendly movement and combat.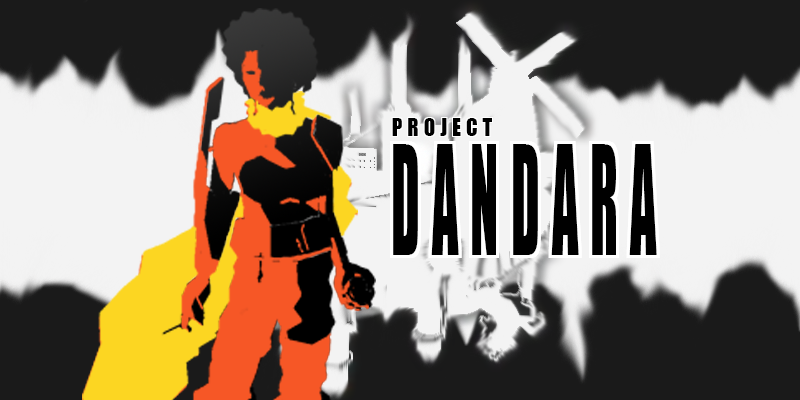 The art style is currently placeholder and a work in progress, and the developers are working on level design and the core gameplay. You can learn more about Dandara's progress in its TIGSource devlog.