A decade after its release last generation, the open world arcade racer Burnout Paradise may be coming to Switch and other current consoles, according to a recent rumor.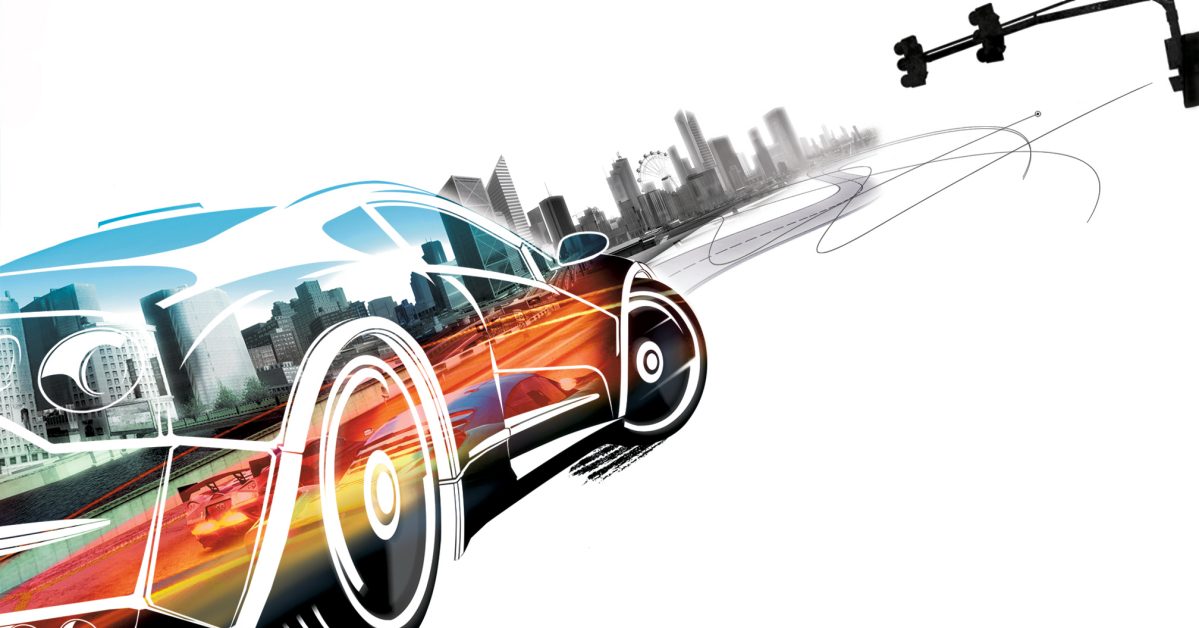 Before being removed, a Brazilian retailer listed ratings classifications for Switch, PS4, and Xbox versions of Burnout Paradise. No dates or other details were available, but this offers a promising sign that one of the series' most popular entries may be coming to Switch.
Burnout Paradise expanded upon the series' insane speed and reckless racing by placing you in an open world. In the streets of Paradise City, every intersection offered a different event, from car crashing Road Rage gauntlets to Stunt Runs to hectic races where shortcuts abound and you could choose your own path to the finish line.
Source 1
,
2