The challenging and choice-heavy turned-based RPG Wasteland 2: Director's Cut has been revealed as an upcoming Switch release, on Twitter earlier today.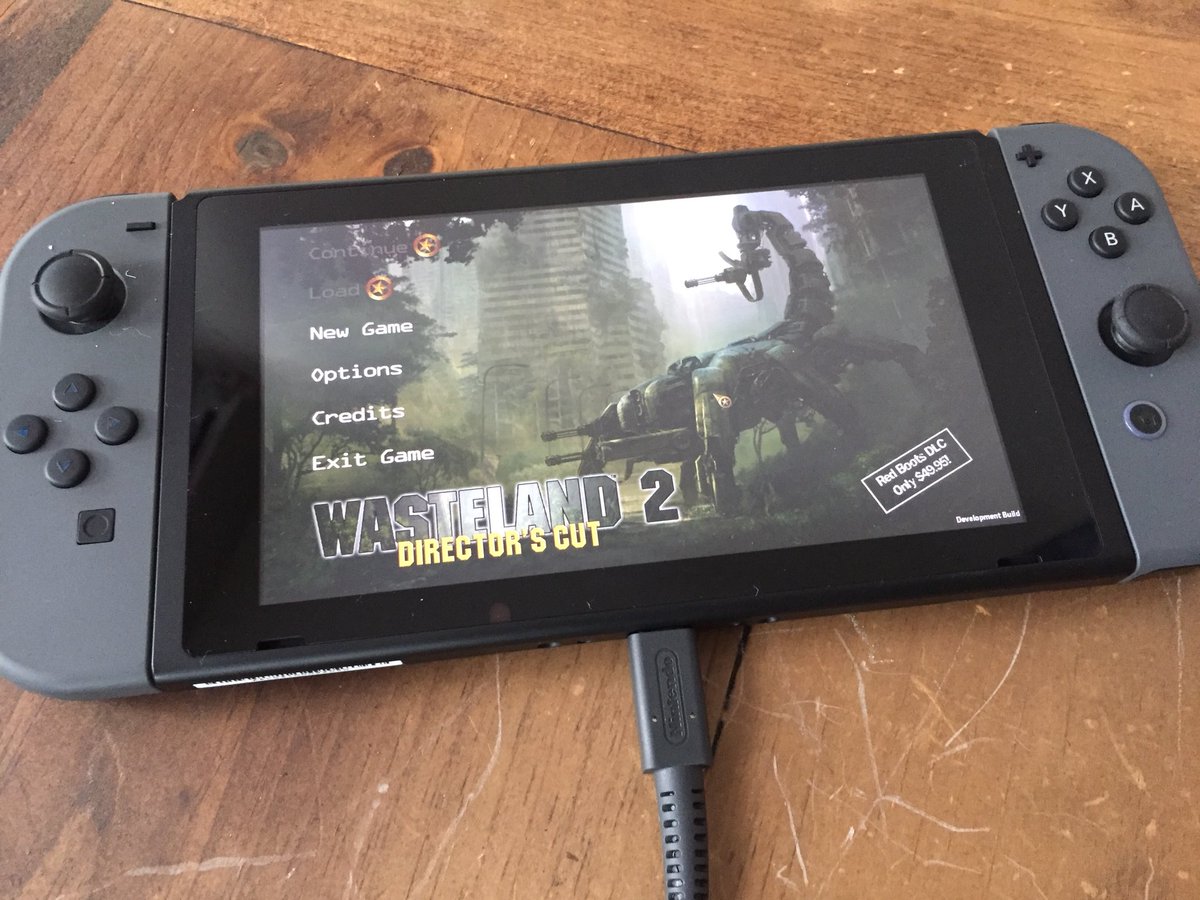 Kickstarted in 2012, Wasteland 2 is a modern sequel to the 1988 original, putting you in control of a squad of Desert Rangers to explore the post-apocalyptic civilization of Arizona and LA. Much like Fallout and similar games, choices, consequences, and skill checks are the foundation of Wasteland 2; your choices will decide the fate of communities, the rise of factions, whether people live or die, if sections of the map flourish or become uninhabitable.
Even on a smaller scale, you'll be able to decide whether to talk your way through encounters, make allies or just blow through locked gates, or unholster your guns and kill everyone. Combat is reminiscent of XCOM: squad tactics, taking cover, critical hits, as well as special skills such as limb-specific precision shots.
No details are available yet for release date or price, but we'll be sure to keep you updated on Wasteland 2's Switch port.