Dean Dodrill's Metal Gear Solid-inspired game Never Stop Sneakin' is coming sooner than you might have expected; launching next Thursday on the eShop.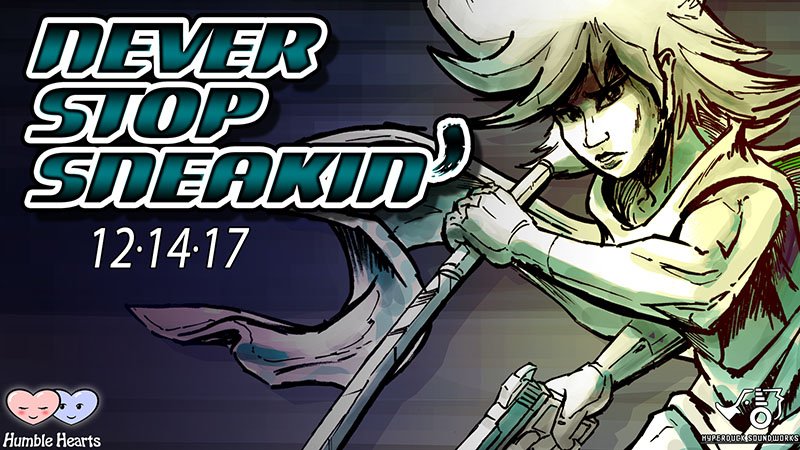 Never Stop Sneakin' presents itself of a humorous pastiche of Metal Gear's isometric stealth tactics and over-the-top military operations, as you attempt to save the president from a time-traveling villain. Except here, when sneaking fails, you can break out the heavy weaponry and sword to attack, and dodge bullet hell danger from enemies and bosses.
Never Stop Sneaking' will be available for $14.99 when it releasing on Nintendo Switch on December 14th.