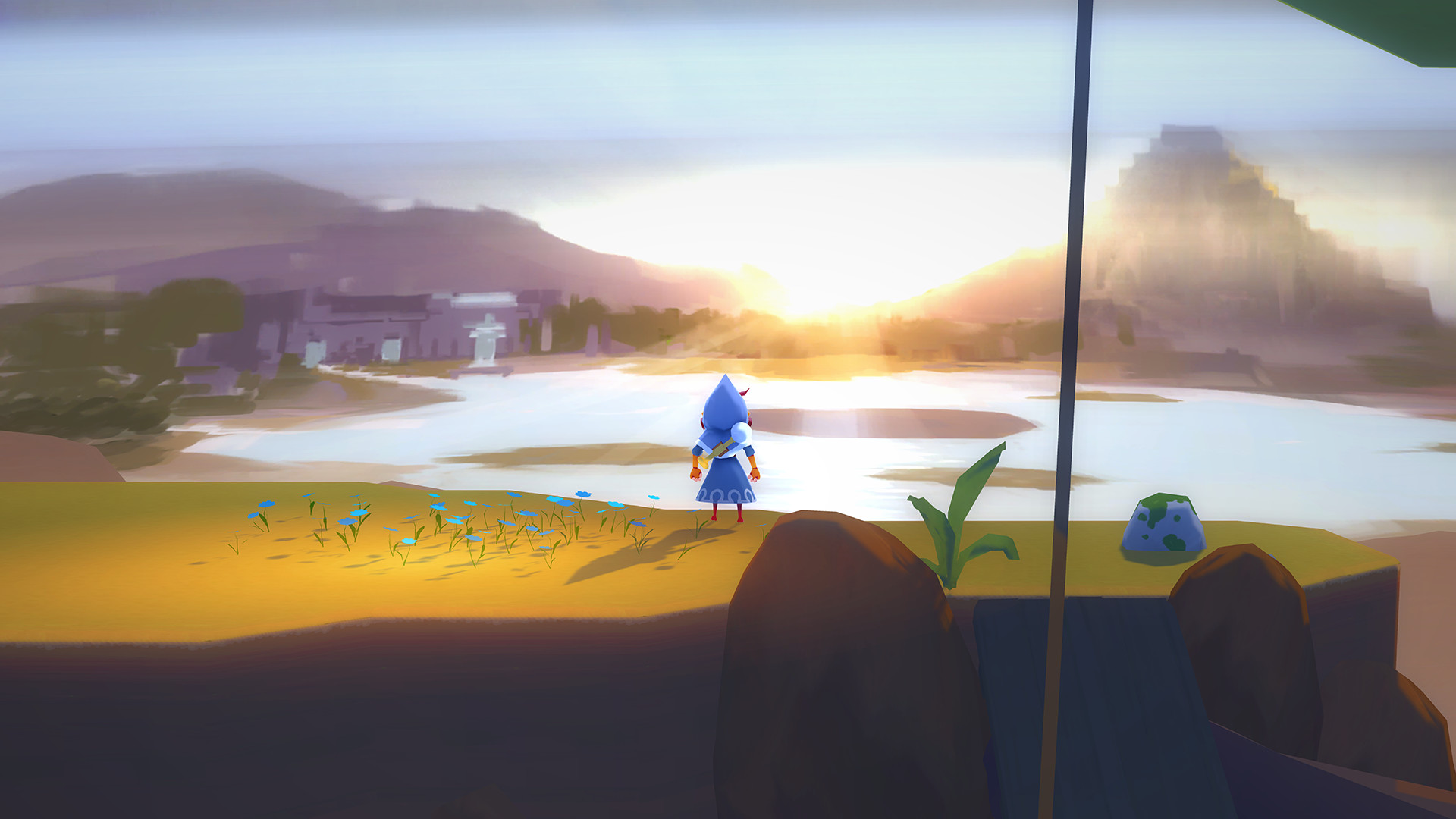 World To The West is Rain Game's follow-up to their platformer Teslagrad, and while the two games exist in the same universe, they couldn't be more different in style and gameplay.
Whereas Teslagrad was a hand-drawn precision puzzle-platformer set among the rain and steampunk innards of its tower setting, World To The West is a multi-character isometric journey, letting you explore and use its character's unique abilities to solve puzzles and fight enemies.
The Mindbender lets you control enemies and monsters, the Strongman can smash and brawl with brute strength, the Survivor can use special gadgets, and the Technomancer returns with polarity-manipulating technology.
World To The West's blend of puzzles, combat, and exploration is slated to release on Switch on January 18th, for £19.99 / $19.99.