Revealed recently in Japanese site Famitsu, Playdead's Inside, the follow-up to their popular Limbo, will be coming to the Switch and iOS.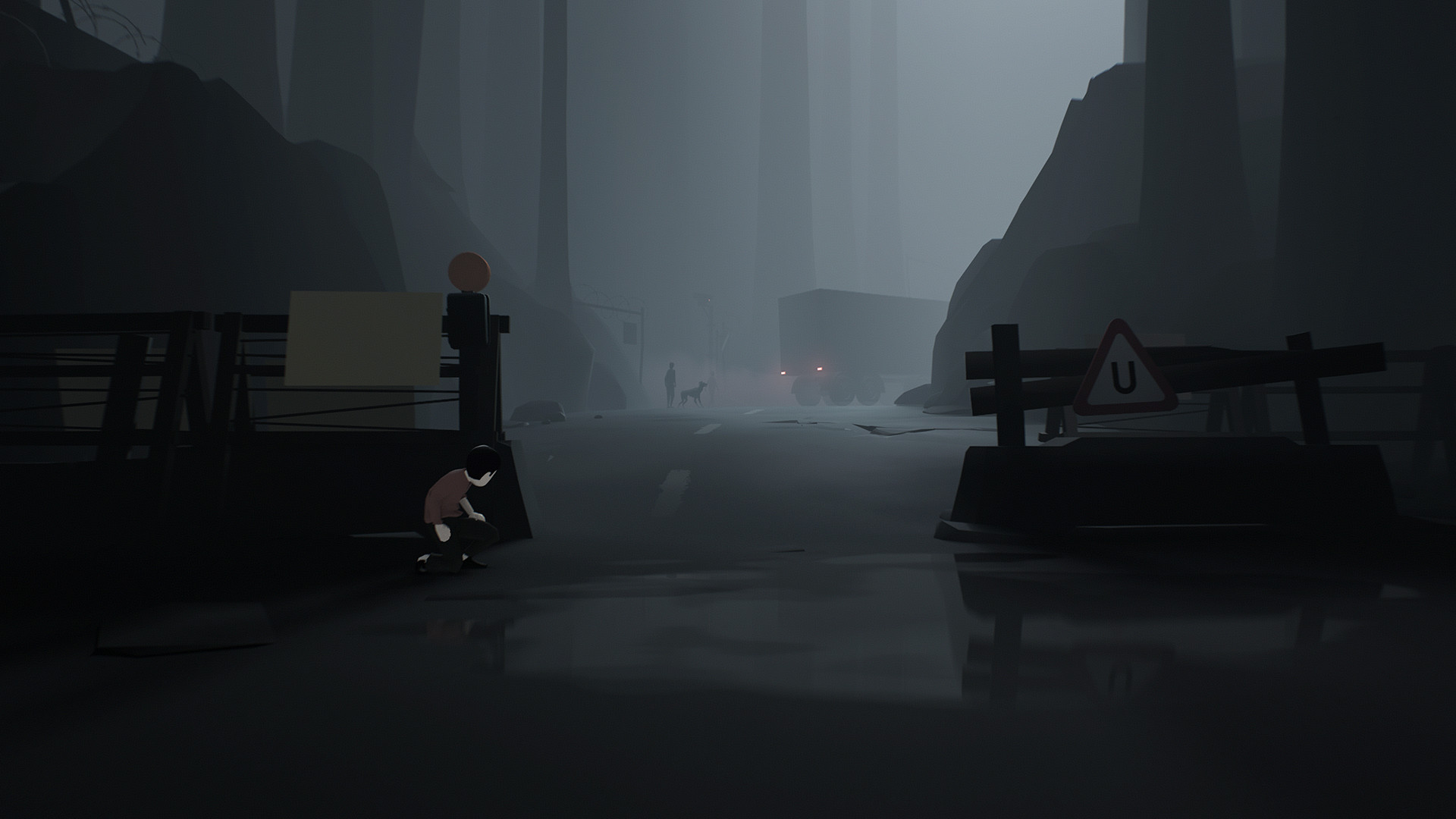 While Limbo had you walking, leaping, and dying through a hazy shadowed world, Inside's industrial dystopian landscape is much more detailed and visible, but no less nightmarish. As a nameless boy, you move towards an unknown destination, escaping gruesome fates and traversing increasingly disturbing locations.
Much like Limbo, Inside is a mix of physics-based puzzles and platforming, often with an element of deadly trial-and-error. Death is as much a narrative tool to convey the harshness of Inside's environment as it is teaching you how to solve puzzles and avoid traps.
There are no release dates for either platform yet, but we'll be sure to keep you updated on new information. You can also find Inside on Steam, PS4, and Xbox.