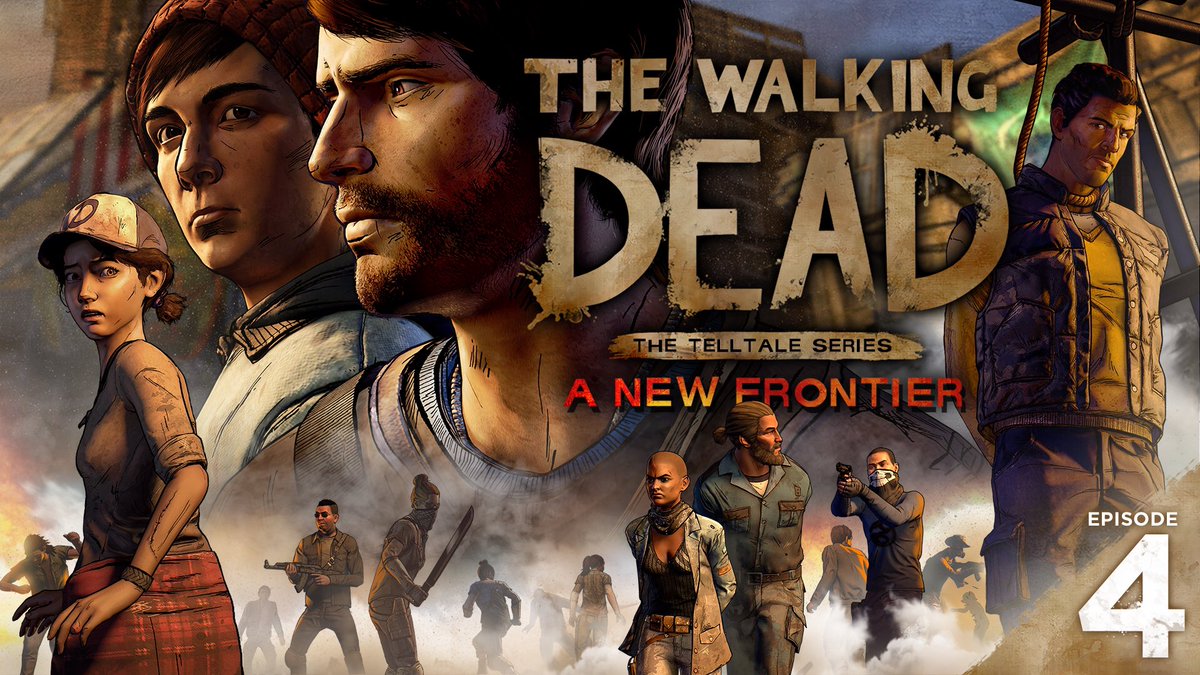 Less than a month after the release of episode 3 "Above The Law", the next installment in the third season of The Walking Dead will be available on mobile next Tuesday.
The aptly-titled episode Thicker Than Water will continue exploring the struggles of family and friends in the undead apocalypse, following Javier and Clementine as their interactions with the New Frontier grows increasingly hostile.
You'll be able to play Episode 4 on the 25th, when it arrives on iOS, Android, Steam, and consoles.