Originally revealed as an free-to-play naval combat game in 2014, Tempest has gotten quite a makeover over the last three years. The game released on Steam first, expanded greatly from the original concept, and now is coming to iOS as a premium pirate RPG.
Tempest pits your crew and vessel in tactical real-time battles on rough waters, facing rival pirates and other more otherworldly threats on the open seas. You'll need to purchase and customize your ship, choose your crew, and set out across an open world filled with island settlements and quests.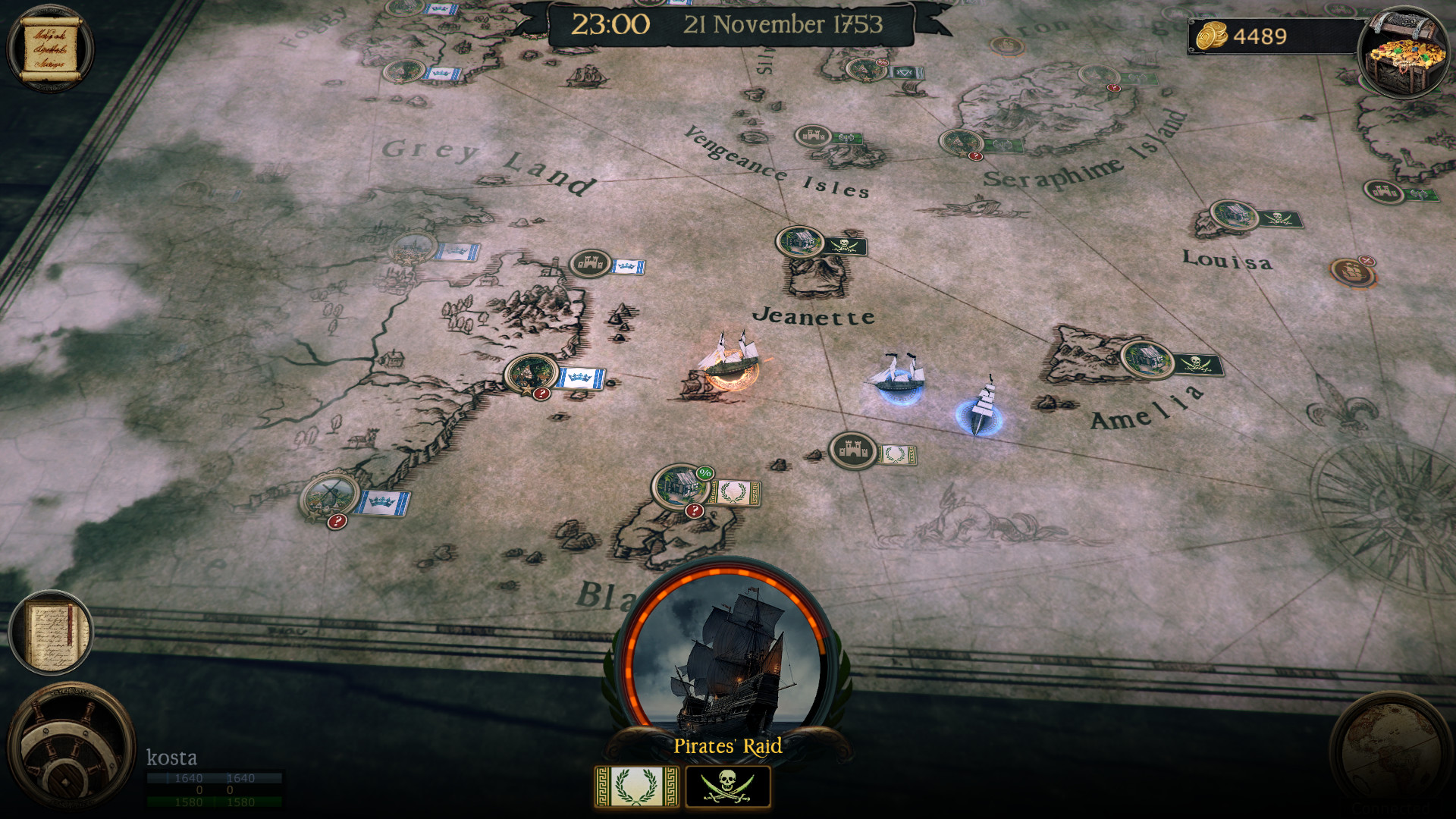 As a solo player, you'll be able to wield mythical cannons that rain meteors onto enemies and face the kraken, but venture online and your crew will have to face the onslaught of other players. Perhaps working together in co-op would be more effective to survive Tempest's dangerous waters.
Tempest doesn't have a release date yet but is expected to release on iPad and iPhone.
Source: Toucharcade