Battle Breakers, the newest game from Epic, brings tactical battles and hero collection to iOS and Android, currently available as a soft launch on the Philippine App Store.
Choosing from an expansive roster ranging from dinosaurs, mages, and hundreds of other heroes, you face bosses and other enemies in grid-based combat. Using your party's collection of lasers, magic, and powerful melee attacks will be crucial to surviving battles.
As your heroes progress, they evolve into new and more powerful forms, unlocking elemental attacks that can wield tsunamis and firestorms.
Battle Breakers can be downloaded for free on the Philippine App Store; you can also pre-register for launch on Google Play to unlock the fearsome Dark Beastman hero.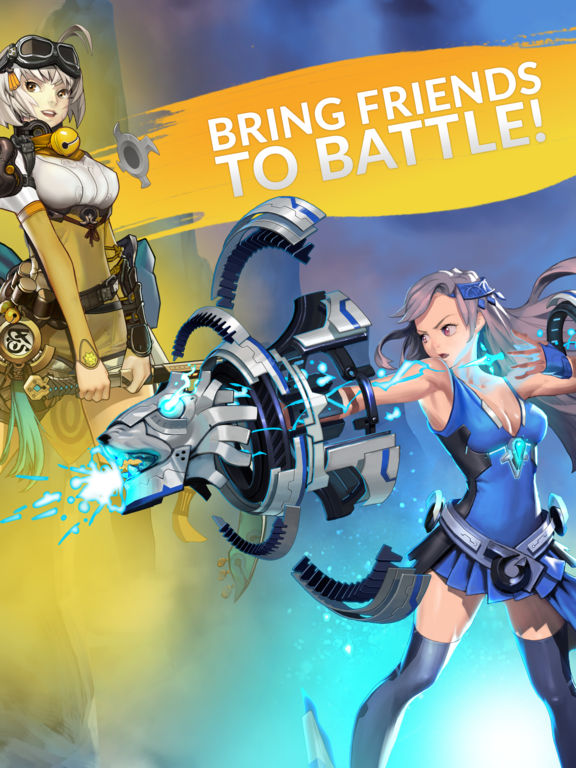 ewrtyui
rtyui