Yes, drop pods, big guns, and red skies are all on display in the latest gameplay footage of Crescent Moon's
Morphite
, but they all pale in comparison to the robotic dog companion complete with laser turret.
The two minute clip shows the general gameplay loop you'll encounter in your galactic journeys. You'll choose one of my planets from your trusty spaceship, descending to the mysterious surface, and setting foot with gun or tool in hand.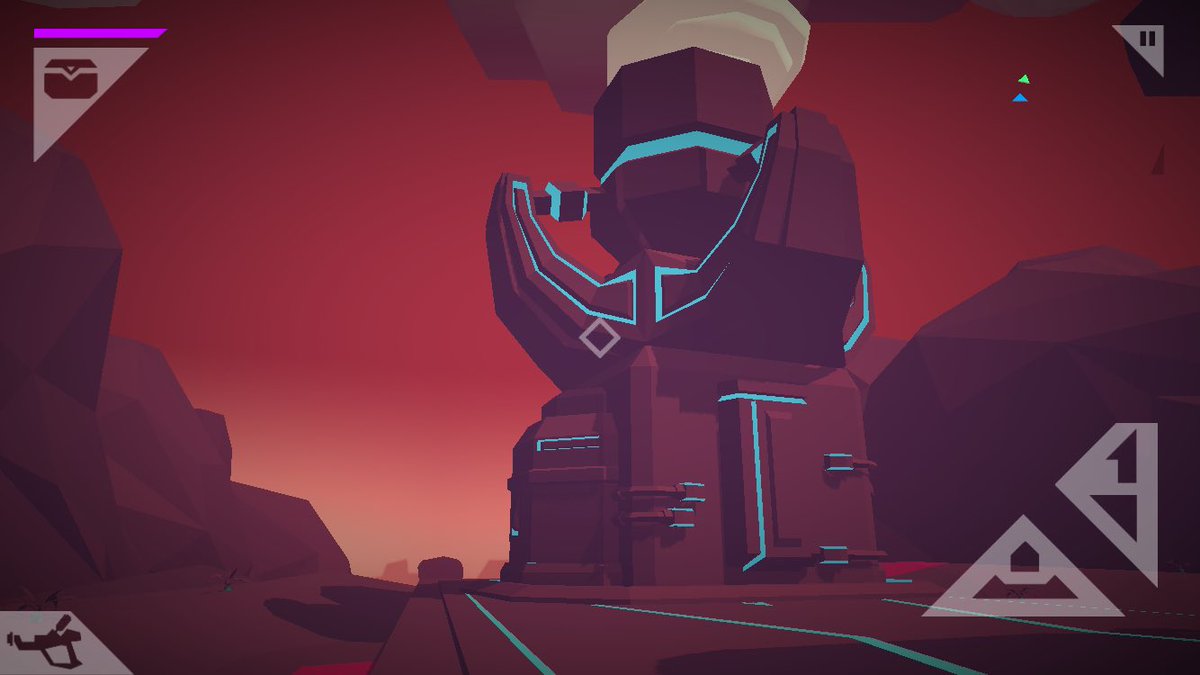 Perhaps you'll encounter hostile life like in the footage, fierce dinosaurs and other fauna to be defeated with your powerful weaponry. Or you may find peaceful forests or dusty wastes to explore. Technological ruins might await on the horizon, new upgrades and other discoveries to be found within.
Whatever you uncover, you'll be able to continue your sci-fi quest when Morphite releases on Steam, iOS, and Android later this year.
Want more? Check out our 13 other Morphite news stories!